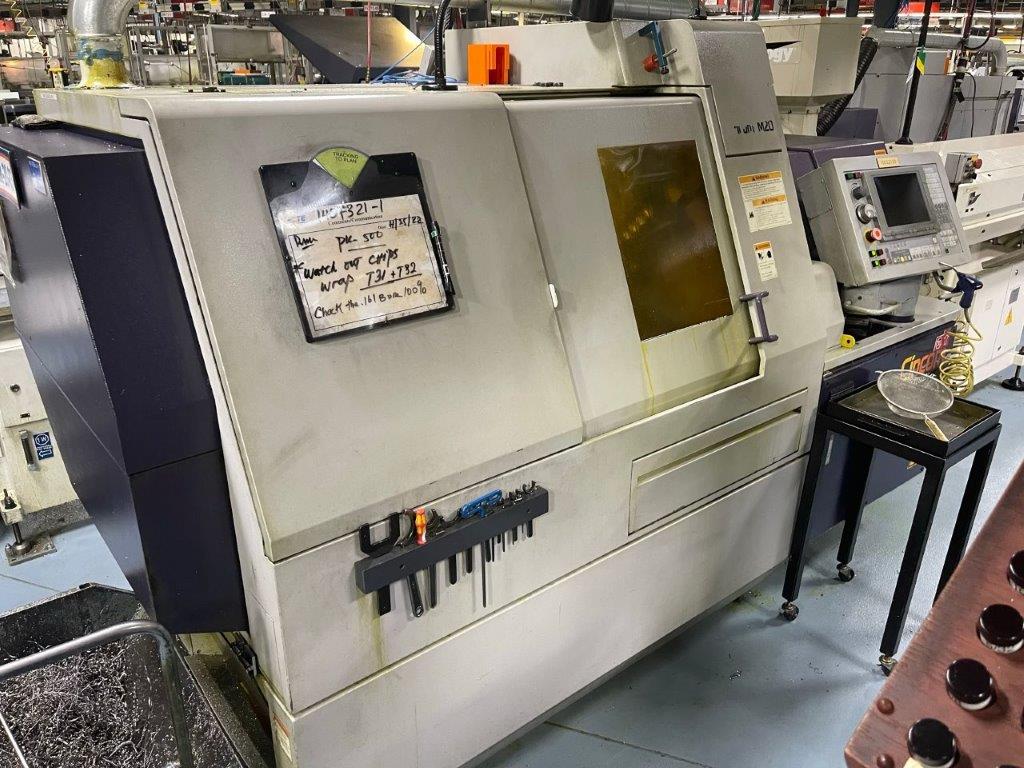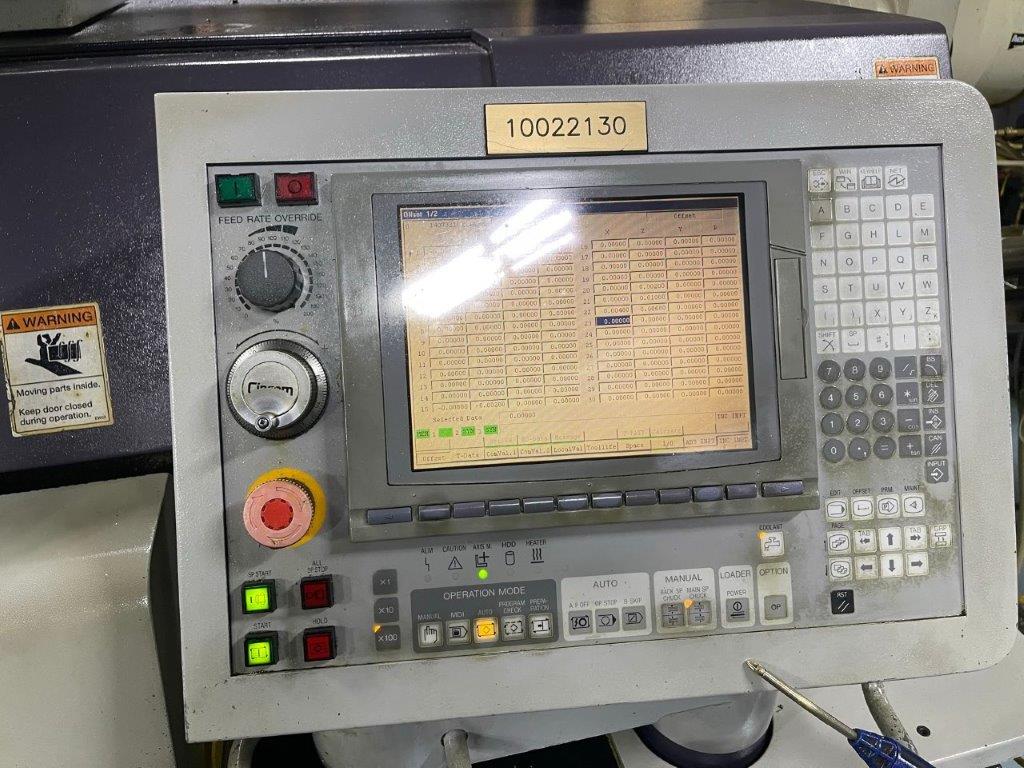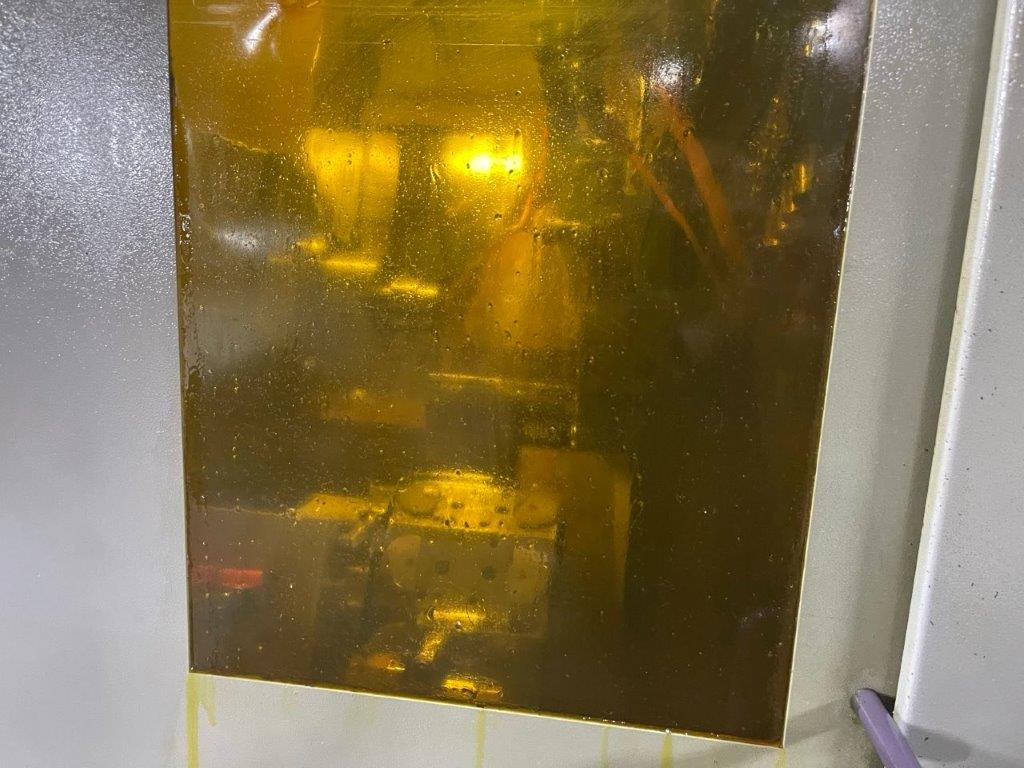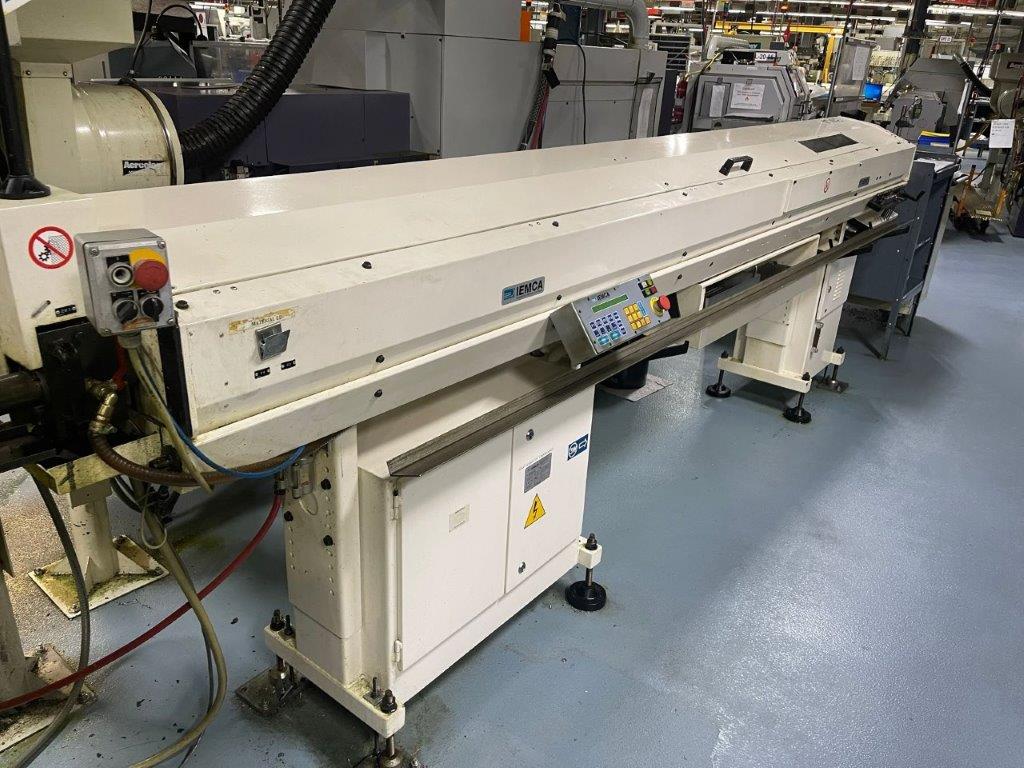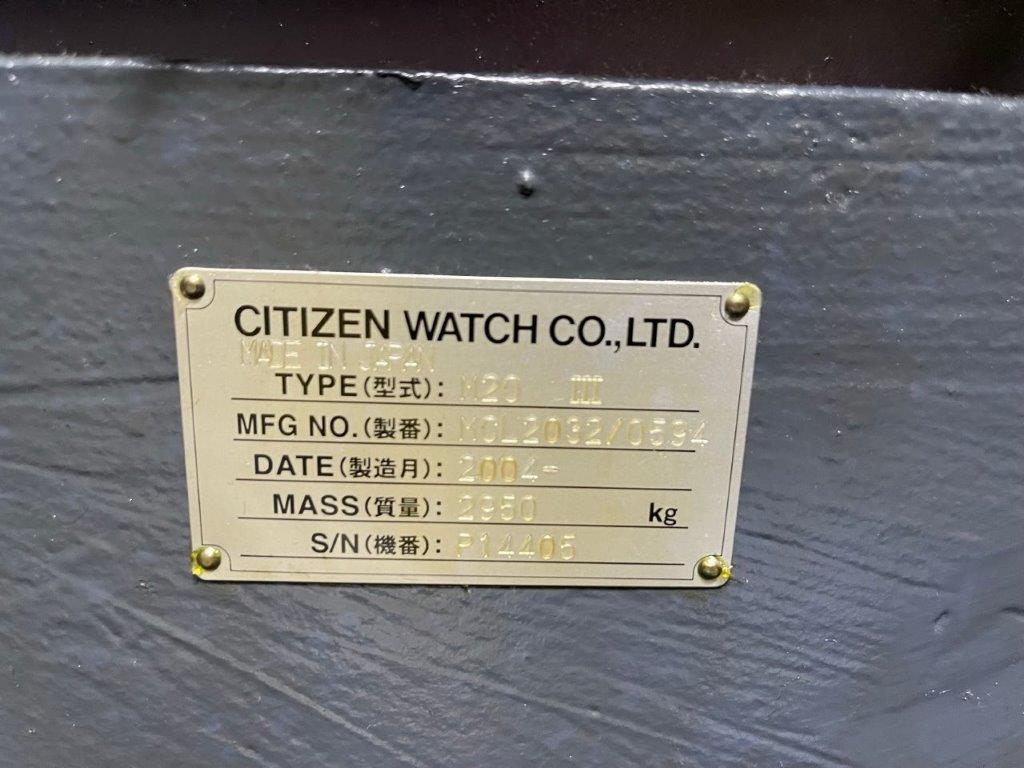 Citizen M-20 Type III CNC SWISS TYPE MULTI-AXIS LATHES
Price on Request
Make:

Citizen
Model:

M-20 Type III
Year:

2004
Ref #:

162318
Or call us for a quote at (973) 497-7500 or send us an email at automatics@machineryvalues.com
---
Citizen M-20 III Swiss Type CNC Lathe
new: 2004
General Specifications:
CNC Control: Cincom M6B (Mitsubishi 635LCC)
Axes: X1,Y1,Z1,C1,X2,Z2,C2,X3,Z3
Max. Machining Diameter: 3/4" (20mm)
Max. Machining Length per chucking: 12.59" (320mm)
Main Spindle Speeds: 200 - 10,000 rpm
Rotary Tool Speeds: (Turret & Gang Plate): 200 - 5000 rpm
Backworking:
Max. Chucking Dia: 3/4" (20mm)
Max. Backwork Length: 5.70" (145mm)
Max. Drilling/Tapping: M8
Back Spindle Speeds: 200 - 8000 rpm
Tooling Set-up:
Turret Tooling: 12 (24 in half index mode)
Gang-Tool Tooling: 5 Turning + 4 Rotary
Back Working Tool Post: 3 (+ Rear Facing Tools on Turret)
Tool Sizes: Gang Tooling / Turret: 16 x 16 x 130mm / 16 x 16 x 90mm
Motors:
Main Spindle Drive: 5 / 7.5 HP
Rotary Tool / Back Spindle Motors: 2 HP / 3HP
Weight & Dimensions (approx.): 6100 lbs / 110" x 50" x 72"h
EQUIPPED WITH:
Iemca Magazine Barfeed
---
DISCLAIMER: The information presented in the write ups and the photographic representations of the equipment are believed to be accurate at the time the pages are created. The information presented on the web site should not be used for formal quotation. Price and information presented in the write ups on the web site are subject to change without notice. Machinery Values claims no responsibility for inaccuracies of the information presented on the pages of this website. Please contact one of our sales representatives if you require more information or a current formal quotation.
We're here to help
Looking for a specific machine?
Address
401 Supor Blvd.
Harrison, NJ 07029
Phone
Voice: (973) 497-7500
Fax: (973) 497-7501
Email
sales@machineryvalues.com
Address 401 Supor Blvd.
Harrison, NJ 07029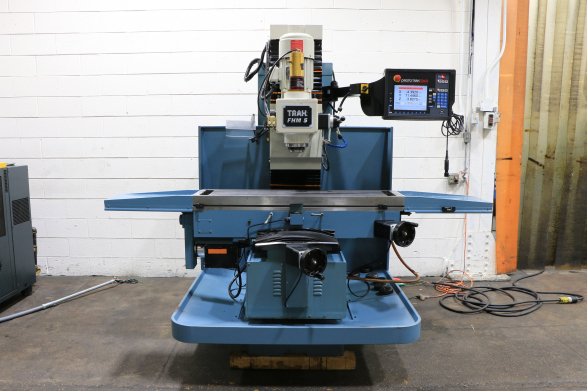 Subscribe to Receive our Most up to Date Machinery Listings
For our latest machines and inventory, sign up to receive our weekly email to be first to bid on a machine.