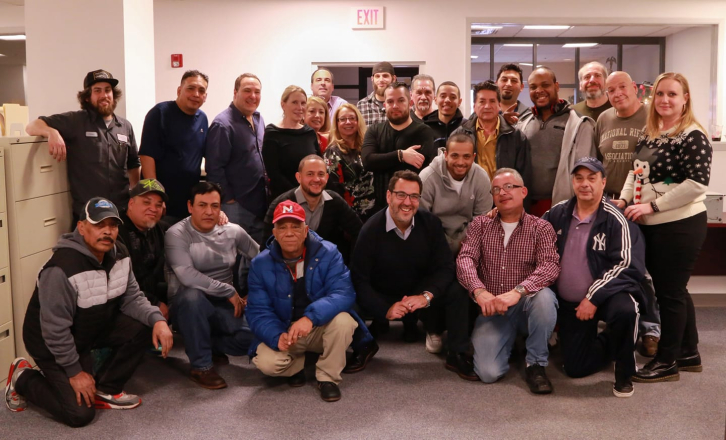 Who We Are
Machinery Values is one of the largest machine tool dealers in the world. Since 1971, we've assured our customers that they are dealing with a professional company that knows the industry.
Our vast buying power and extensive network of contacts provides you with the equipment you need, when you need it, and at a fair price. Each salesman is a specialist in a specific type of used machinery, which qualifies him to understand your needs and to offer suggestions and alternatives.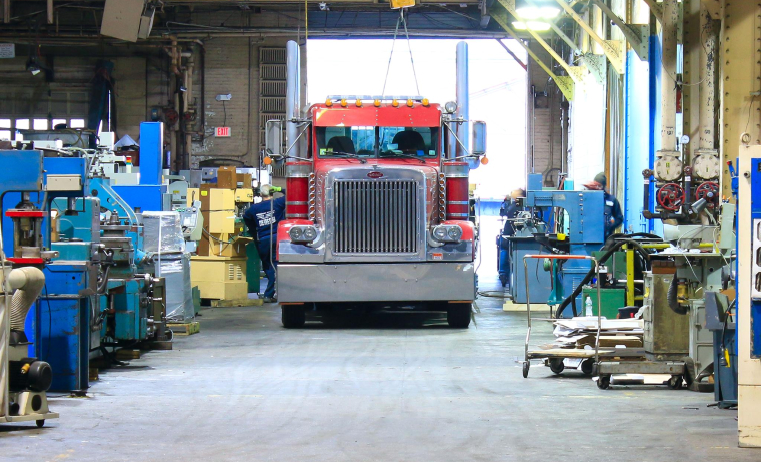 150,000 square foot warehouse
Our vast 150,000 square foot warehouse makes it possible for you to inspect the equipment you want, in most cases under power, and frequently, to choose from many comparable machines. Once you've made a purchase, our highly qualified technicians insure that your equipment is carefully prepared for transport so that it arrives at your location ready for work.
We're here to help
Looking for a specific machine?
Address
401 Supor Blvd.
Harrison, NJ 07029
Phone
Voice: (973) 497-7500
Fax: (973) 497-7501
Email
sales@machineryvalues.com
Address 401 Supor Blvd.
Harrison, NJ 07029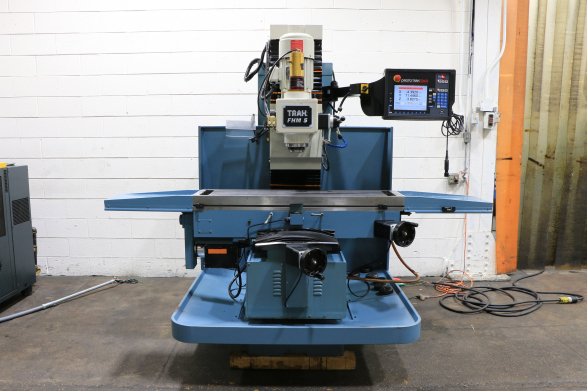 Subscribe to Receive our Most up to Date Machinery Listings
For our latest machines and inventory, sign up to receive our weekly email to be first to bid on a machine.