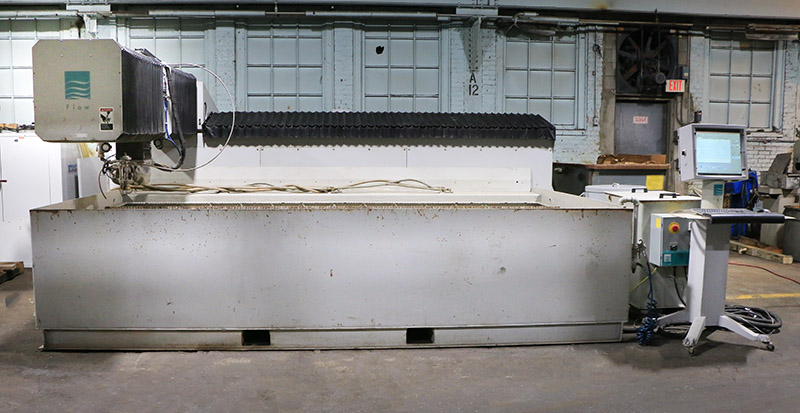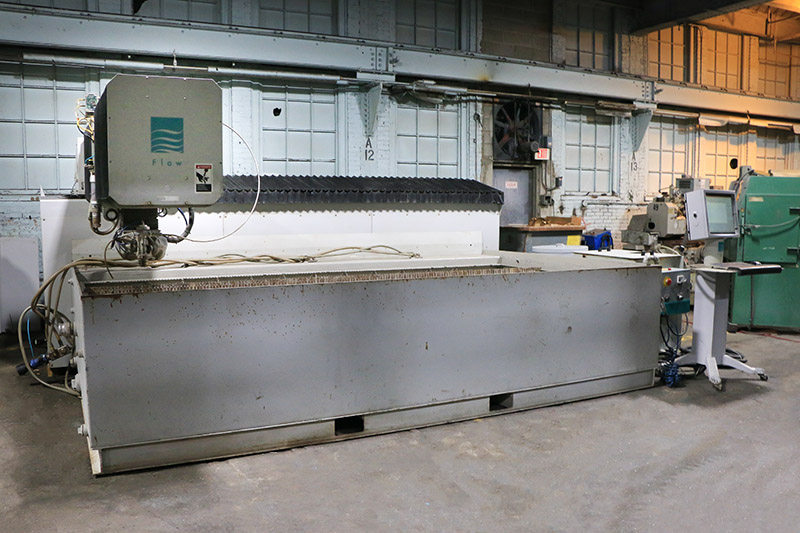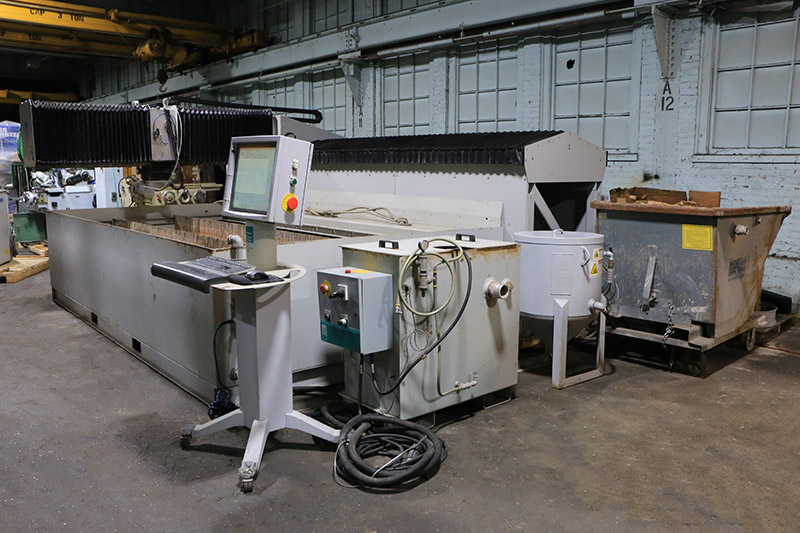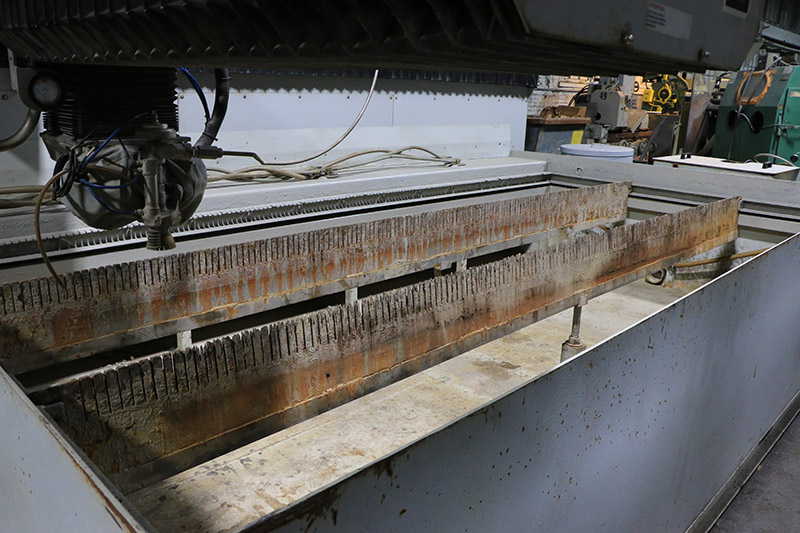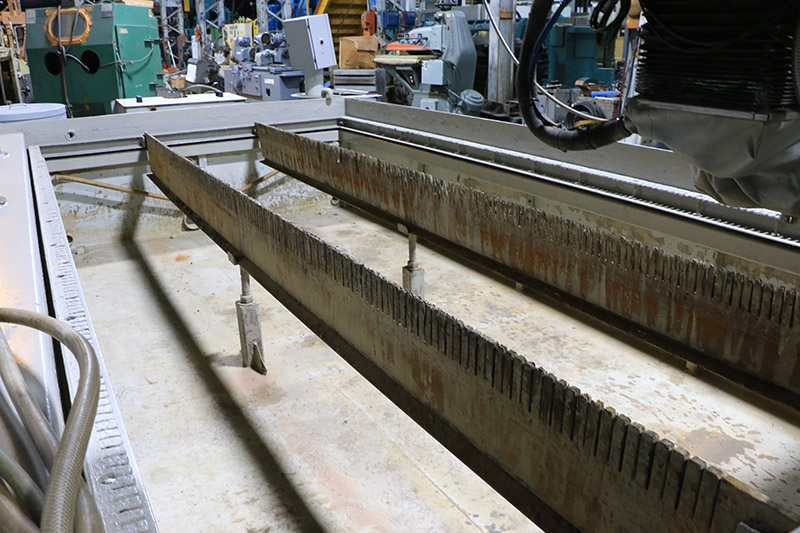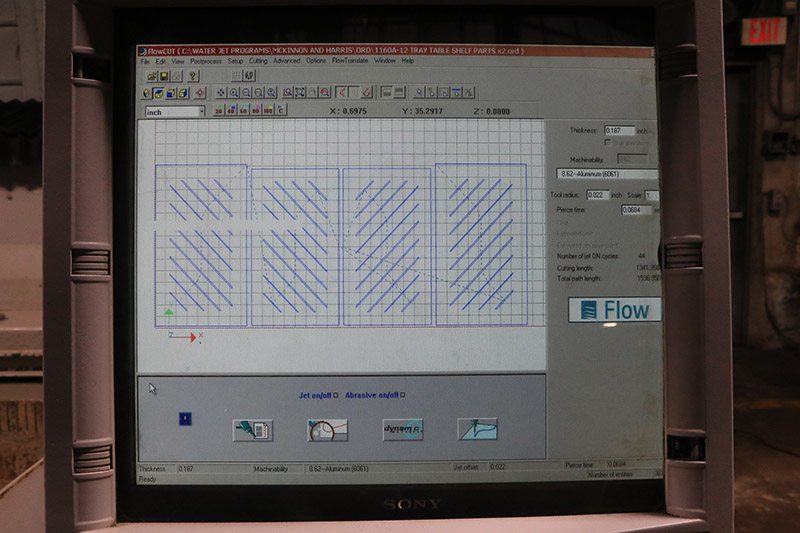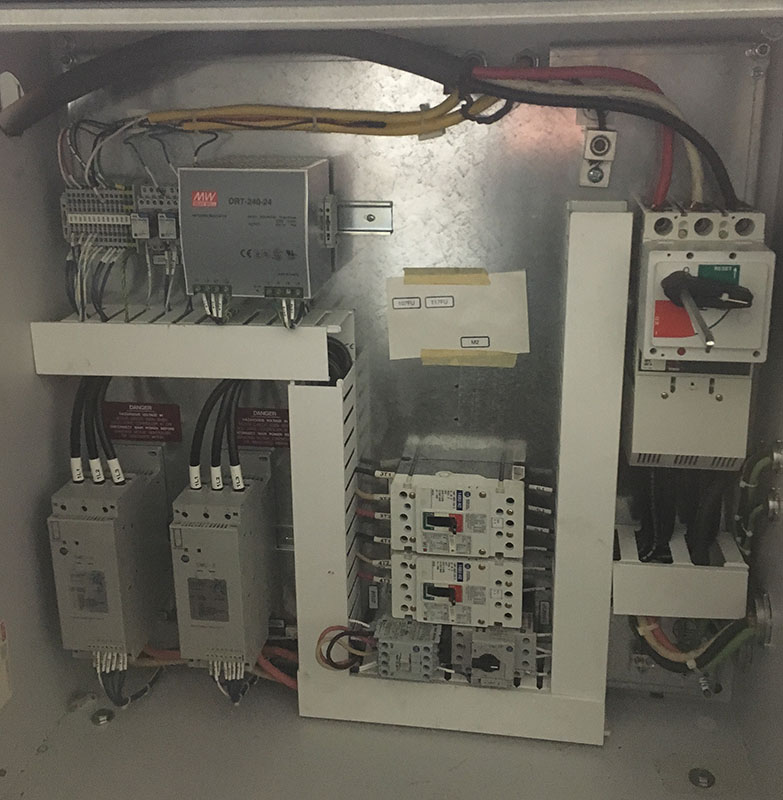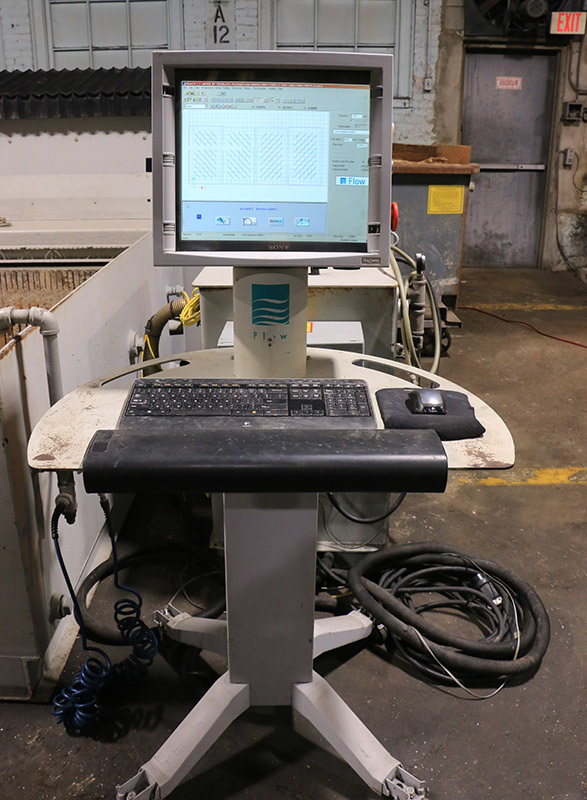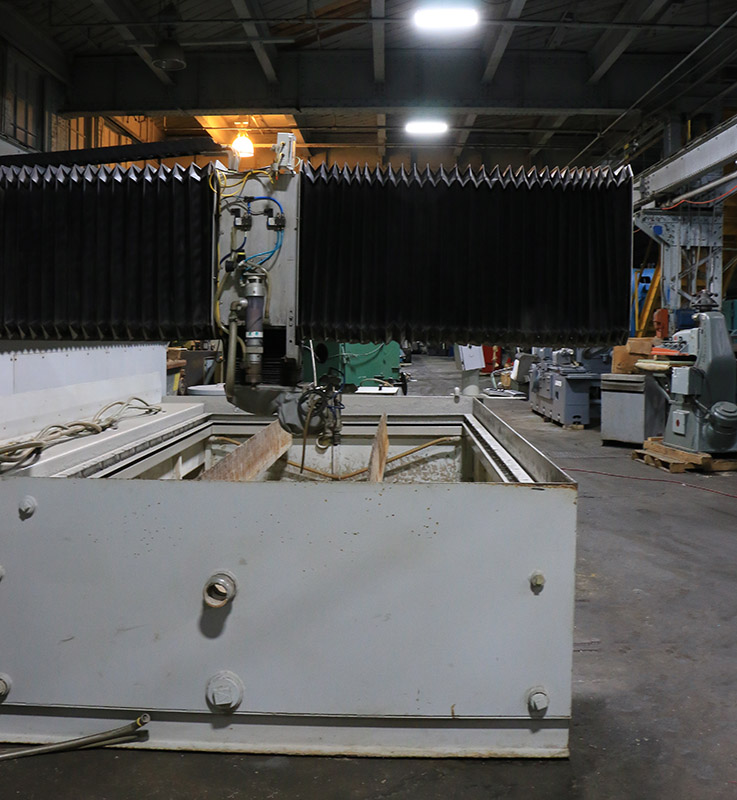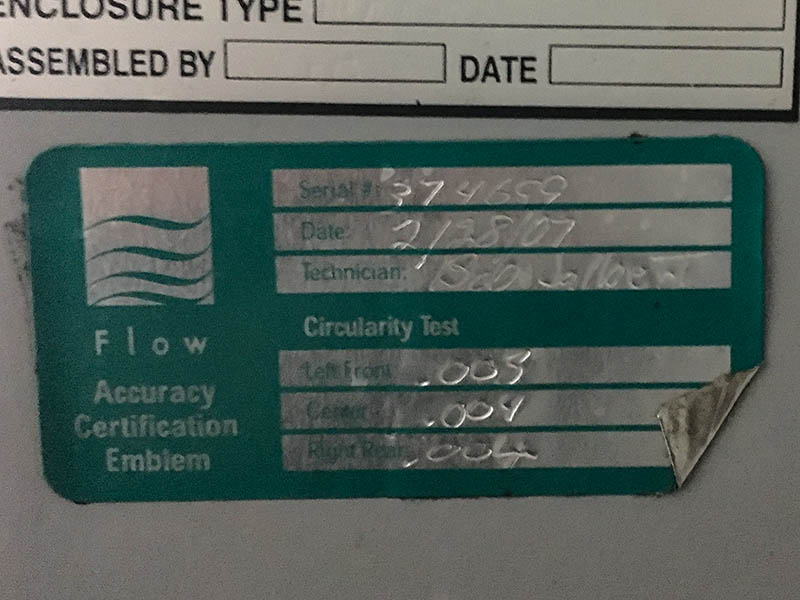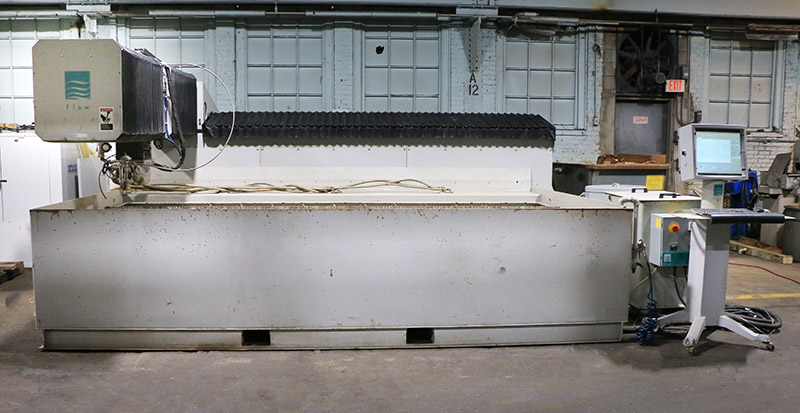 Flow Systems I-6012 IFB w/100 HP CNC WATER JET CUTTING MACHINES
$69,500
Make:

Flow Systems
Model:

I-6012 IFB w/100 HP
Year:

2007
Ref #:

157954
Or call us for a quote at (973) 497-7500 or send us an email at rl@machineryvalues.com
---
6' X 12' FLOW SYSTEMS INTERGRATED FLYING BRIDGE TYPE HYPERJET 100 CNC WATER JET WITH DYNAMIC HEAD MODEL I-6012 S/N 374659 NEW 2007
MACHINE WAS JUST GONE THROUGH BY AN EXPERT
TECHNICIAN AND RUNS GREAT!!
CAPACITY ........................... 6' X 12'
WATER PSI .......................... 87,000
PUMP RATING ........................ 100 HP
Z-AXIS ADJUSTABILITY ............... 8"
TRAVERSE SPEED ..................... 0-500 IPM
CONTOUR SPEED ...................... 0-300 IPM
VOLTAGE ............................ 480
EQUIPPED WITH:
- 87,000 PSI HYPERPRESSURE TECHNOLOGY SYSTEM:
*HYPER JET 100 INTENSIFIER PUMP
*PASER MACH4 ABRASIVE JET CUTTING SYSTEM WITH CUTTING HEAD
- FLOWMASTER PC-BASED CONTROLLER WITH DYNAMIC WATERJET TECHNOLOGY
*FLOWPATH SOFTWARE 6.2
*FLOWCUT SOFTWARE WITH DWJ PREDICTIVE MATHMATICAL MODELS & ACTIVE TOLERANCE CONTROL
*RASTER-TO-VECTOR SOFTWARE
- CLEANCUT MATERIAL SUPPORT SYSTEM
*WATERVEYOR ABRASIVE REMOVAL SYSTEM
- HIGH PRESSURE WHIP PLUMBING PACKAGE
- DYNAMIC WATERJET PRECISION Z-AXIS
*5 AXIS KINEMATICS WITH ARTICULATED A/B WRIST
*PRECISION QUICK CLAMP CUTTING HEAD MOUNT
*PASER SHIELD
*TOUCH DOWN HEIGHT SENSOR
- PASER ECL PLUS ABRASIVEJET CUTTING SYSTEM; DYNAMIC WATERJET WITH SINGLE MOUNTING BRACKET
*PRECISION PASER CUTTING HEAD; DYNAMIC WATERJET
*EXCLUSIVE FLOW FEED SYSTEM; 500 LB.
*DYNAMIC WATERJET START-UP KIT
*DUROFLOW ARTIFICE MOUNT ASSEMBLY; PASER ECL
- AIR CONDITIONER
---
DISCLAIMER: The information presented in the write ups and the photographic representations of the equipment are believed to be accurate at the time the pages are created. The information presented on the web site should not be used for formal quotation. Price and information presented in the write ups on the web site are subject to change without notice. Machinery Values claims no responsibility for inaccuracies of the information presented on the pages of this website. Please contact one of our sales representatives if you require more information or a current formal quotation.
We're here to help
Looking for a specific machine?
Address
401 Supor Blvd.
Harrison, NJ 07029
Phone
Voice: (973) 497-7500
Fax: (973) 497-7501
Email
sales@machineryvalues.com
Address 401 Supor Blvd.
Harrison, NJ 07029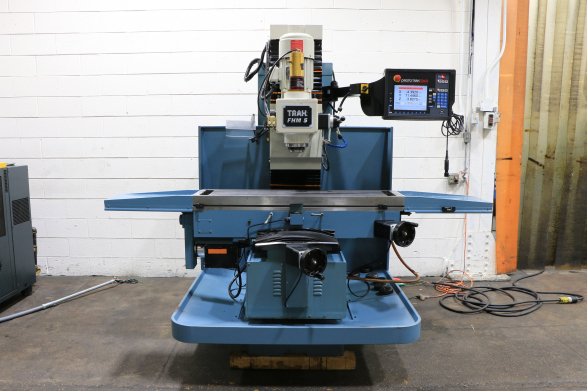 Subscribe to Receive our Most up to Date Machinery Listings
For our latest machines and inventory, sign up to receive our weekly email to be first to bid on a machine.