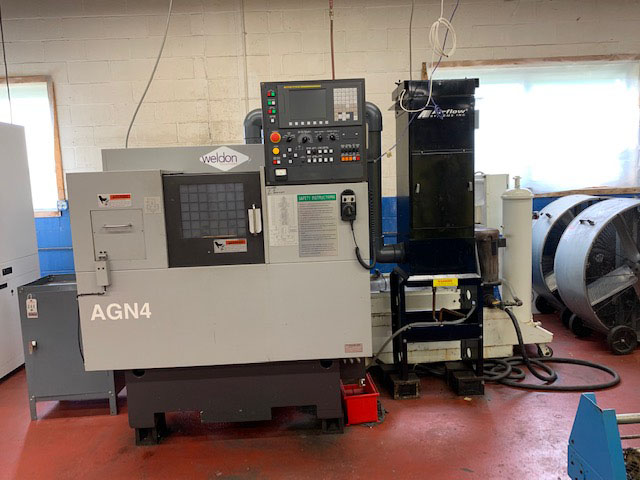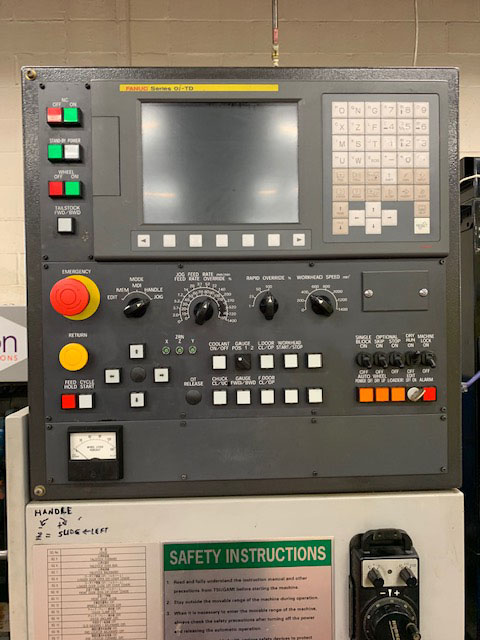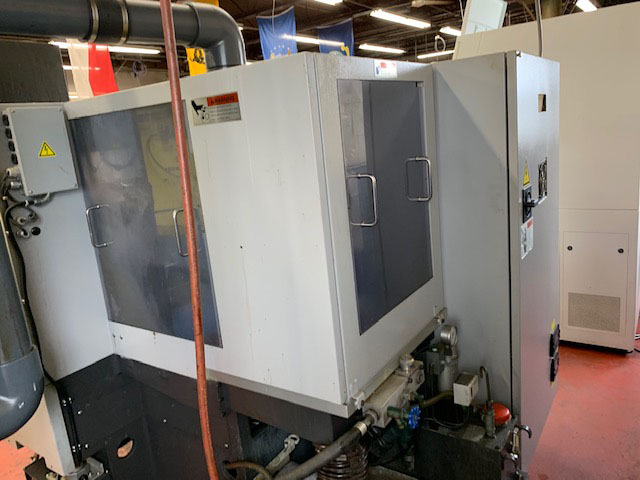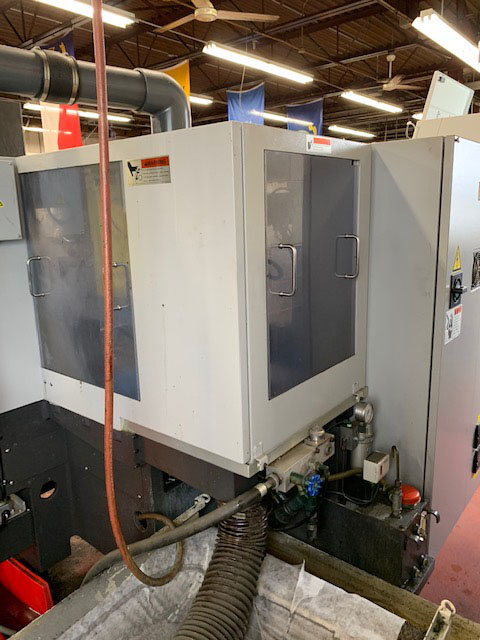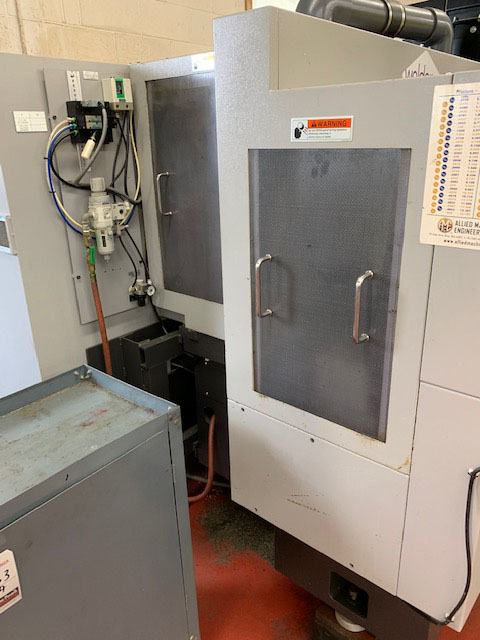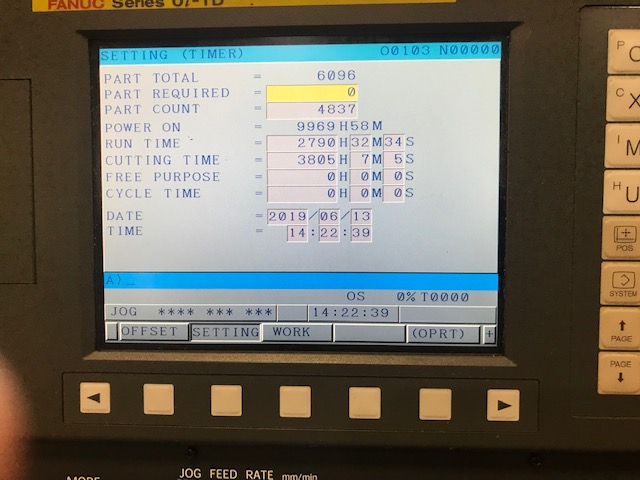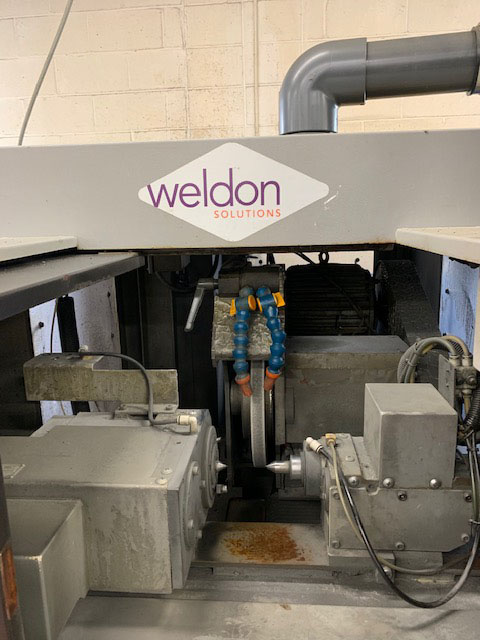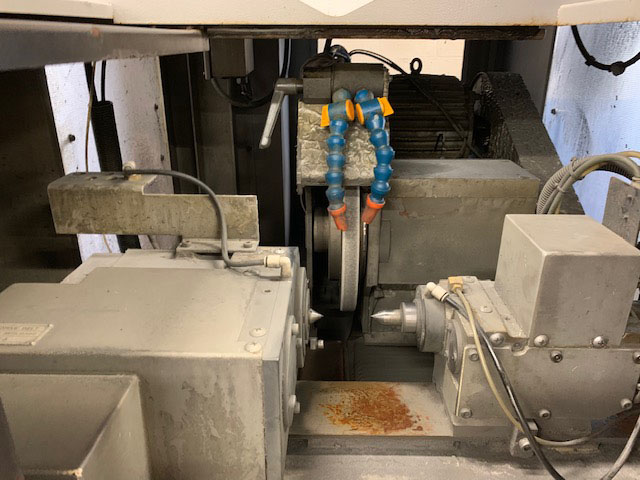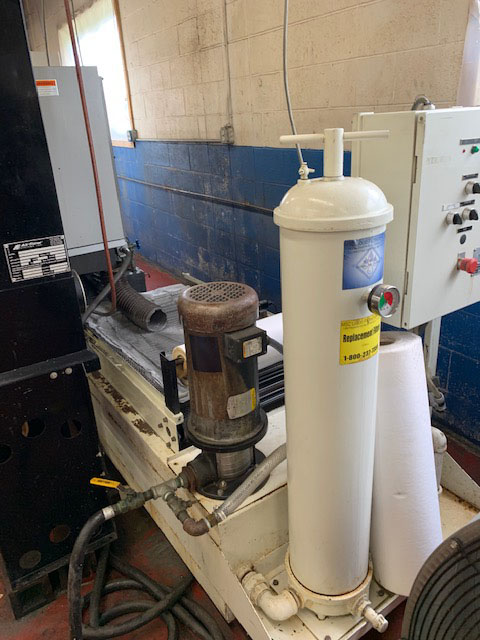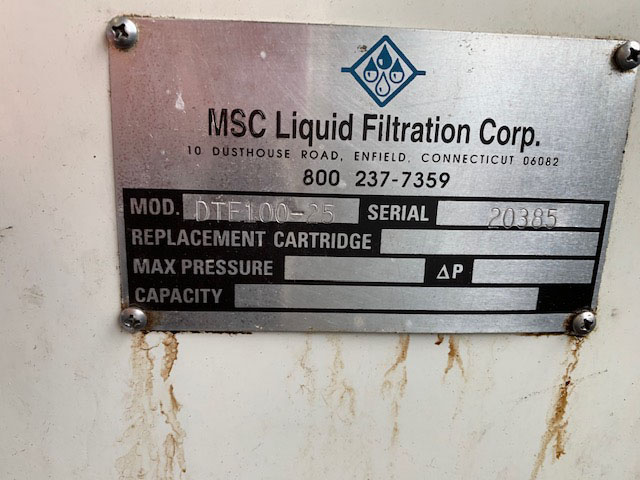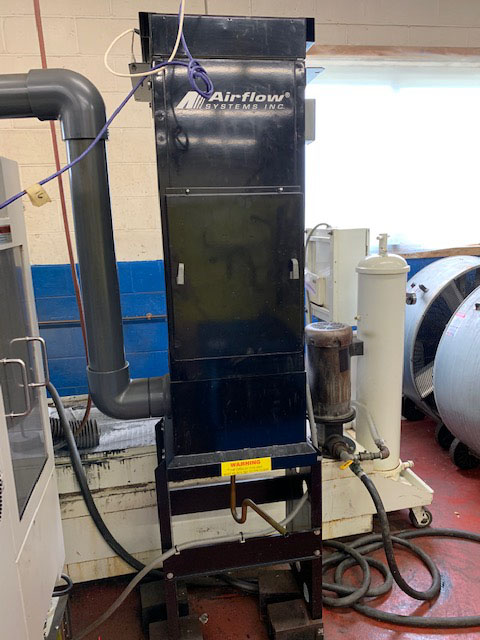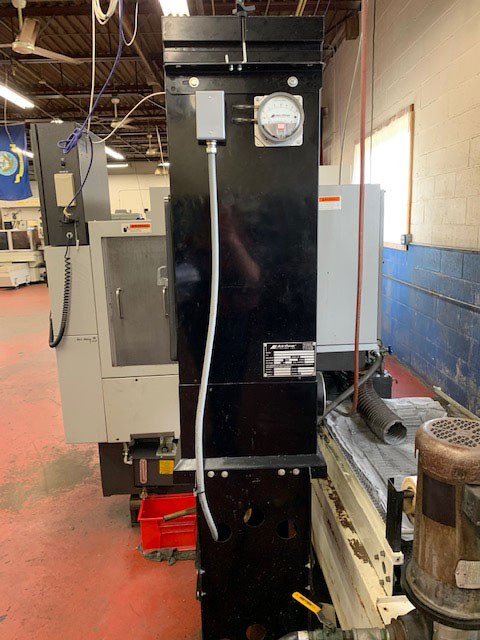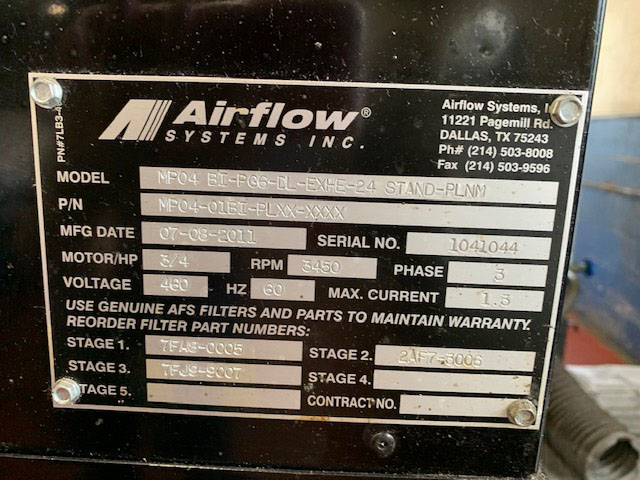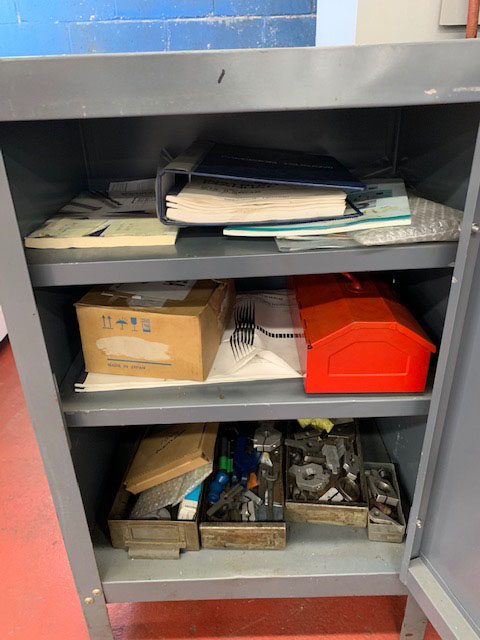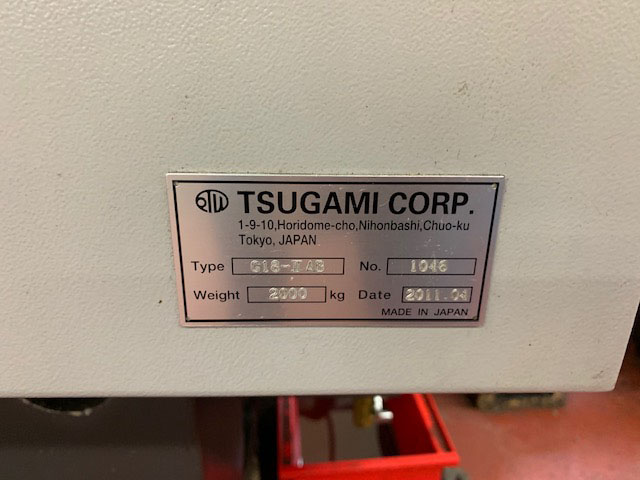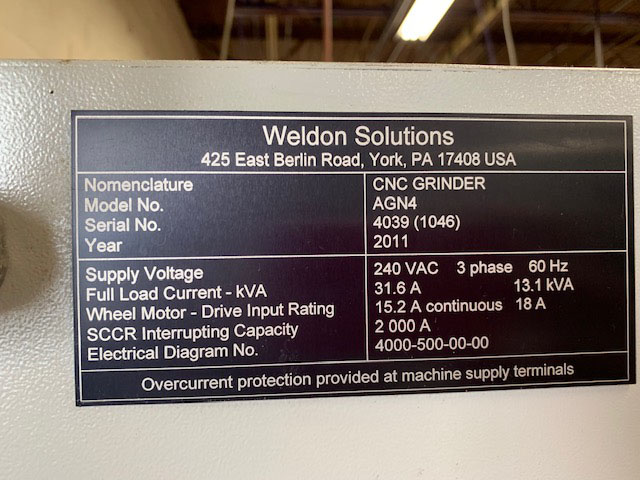 Weldon AGN4, NEW 2011, MADE IN JAPAN BY TSUGAMI CNC UNIVERSAL CYLINDRICAL GRINDERS
Price on Request
Make:

Weldon
Model:

AGN4, NEW 2011, MADE IN JAPAN BY TSUGAMI
Year:

2011
Ref #:

158592
Or call us for a quote at (973) 497-7500 or send us an email at grinders@machineryvalues.com
---
Weldon Model AGN4 CNC Cylindrical Grinder (Made in Japan by Tsugami)
S/N: 4039 New: 2011
Straight Wheel Design, can be changed to Angle head by Weldon if desired
"FANUC 0i-TD CNC Control
Cast iron machine base
Vee & flat pressurized way system
Combination live & dead spindle workhead
Workhead mounted diamond holder
Servo work drive
Hydromatic wheel spindle bearings
Power operated tailstock
14" X 2" wheel guard capacity
Full enclosure
Variable speed wheel drive with dynamic braking
Work area lighting
Workhead mounted diamond adapter"
General Specifications
Capacity
Max. Work Swing: 7"
Max. Distance Between centers: 10"
Max. Supportable Weight: 44 lbs.
Workhead
Work Speeds, variable: 0 - 1800 rpm
Center taper: #2 Morse
Workhead Spindle: live/dead spindle
Workhead thru hole: 0.625"
Wheelhead
Travel Distance: 6.7"
Rapid Traverse Rate: 320 inch/min
Programmable Feed Rate: 0.00001 - 200 inch/min
Straight or Angle: 0 or 30 degrees fixed
Wheel spindle bearings: hydrodynamic
Tailstock
Work center taper: #2 Morse
Quill travel distance: 1.2"
Quill advance/retraction: pneumatic
Grinding Wheel
Size (OD x width x ID): 14" x 2" x 5"
Standard surface speed: 8800 SFPM
Table
Travel Distance: 14"
Rapid-Traverse Rate: 640 inch/min
Programmable Feed Rate: 0.0001-200 inch/min
Swivel of Taper Adjust: +/- 1 Degree
Way Construction: ground, vee and flat pressurized
Motor
Work Spindle: 1.9 hp AC servo
Wheel Spindle: 5 hp T.E.F.C.
Wheel Spindle Lube: 1/10 hp
Hydraulic Oil: 1 hp
X and Z axis AC servo: 0.6 hp
Machine Dimensions and Construction
Dimensions: 58"W x 76"D x 74"H
Centerline of workpiece, height from floor: 41"
Weight: 4,600lbs.
Construction: Cast Iron
Foundation: 6" reinforced concrete floor required
Tank Capacities
Way lubrication oil tank: 1 gallon
Wheel spindle lubrication tank: 4 gallon
Lubrication
Wheel Spindle: Recirculating Hydraulic Oil
Ways: Recirculating Lube Oil
Ballscrews: Recirculating Lube Oil
Workhead Spindle: Permanent grease packed
Footstock: Recirculating Hydraulic Oil
Electrical Specifications
Standard Voltage: 208/240 volts, 3-phase, 60 Hertz, AC
Pneumatics
Air Pressure: 80 psi
Air Volume: 5 SCFM
Note: System requires a filtered and dry air source
CNC Control Specifications - FANUC 0i TD
Manual pulse generator
Full linear and circular contouring and positioning
FANUC digital and AC servo systems
Direct RPM programming or constant surface feet per minute
Built-in diagnostics
7.2" color LCD display
Macro subroutines
Automatic recognition of EIA or ISO coding
Decimal point programming
Absolute/Incremental programming
RS 232 interface
0.00010" command resolution
Automatic update of offsets
Program storage, 160 meters
** 3,805 Cutting Hours on Clock **
** Arriving soon to our Harrison, NJ Warehouse **
** Excellent Condition & Appearance **
---
DISCLAIMER: The information presented in the write ups and the photographic representations of the equipment are believed to be accurate at the time the pages are created. The information presented on the web site should not be used for formal quotation. Price and information presented in the write ups on the web site are subject to change without notice. Machinery Values claims no responsibility for inaccuracies of the information presented on the pages of this website. Please contact one of our sales representatives if you require more information or a current formal quotation.
Similar Machines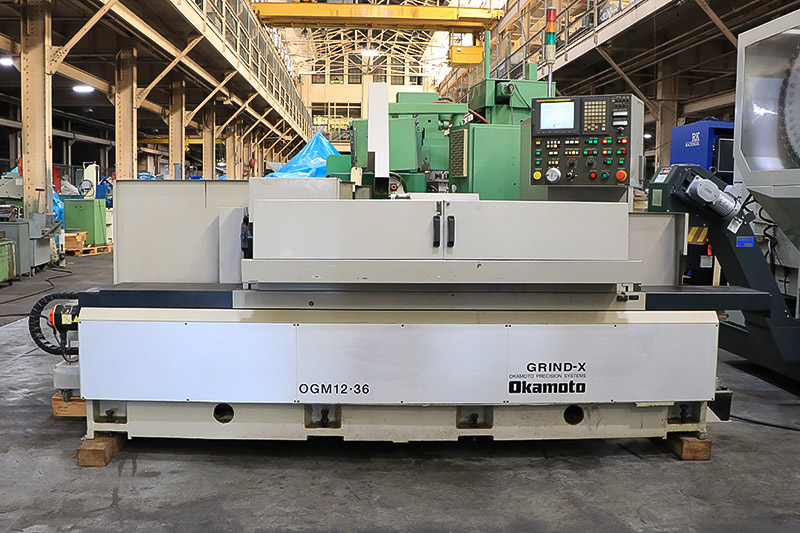 CNC UNIVERSAL CYLINDRICAL GRINDERS
Okamoto OGM-1236UNCB, FANUC 21iTB CNC, 2008
Ref #:

160801
View details
We're here to help
Looking for a specific machine?
Address
401 Supor Blvd.
Harrison, NJ 07029
Phone
Voice: (973) 497-7500
Fax: (973) 497-7501
Email
sales@machineryvalues.com
Address 401 Supor Blvd.
Harrison, NJ 07029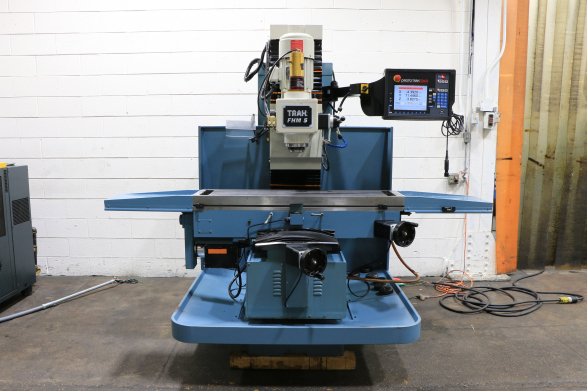 Subscribe to Receive our Most up to Date Machinery Listings
For our latest machines and inventory, sign up to receive our weekly email to be first to bid on a machine.