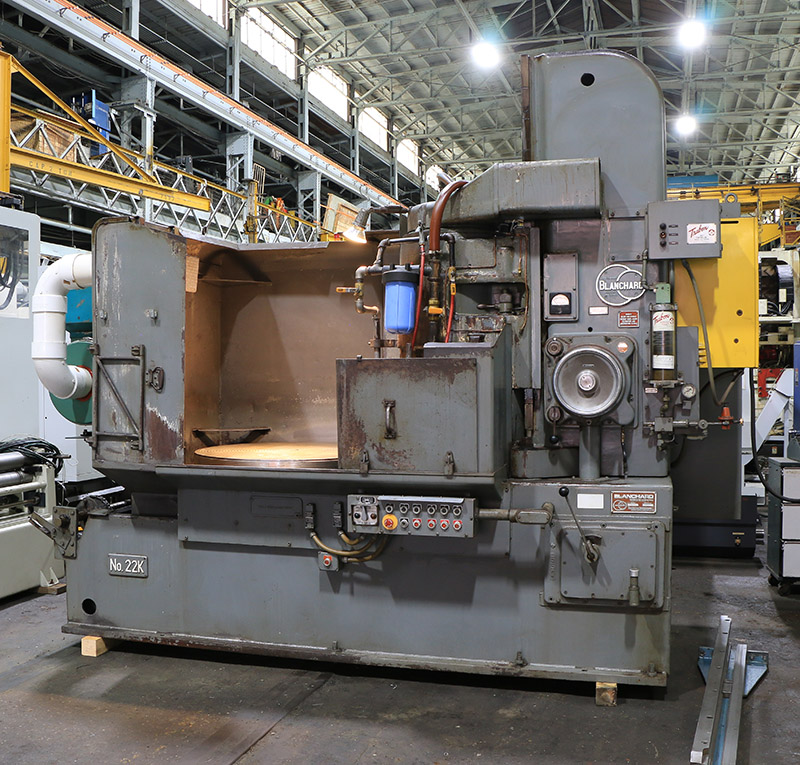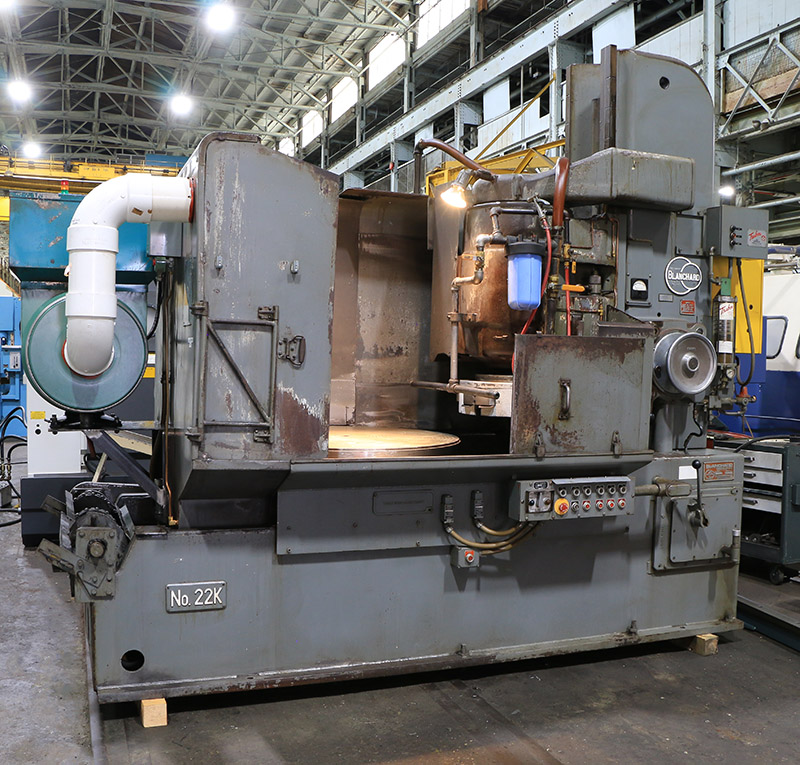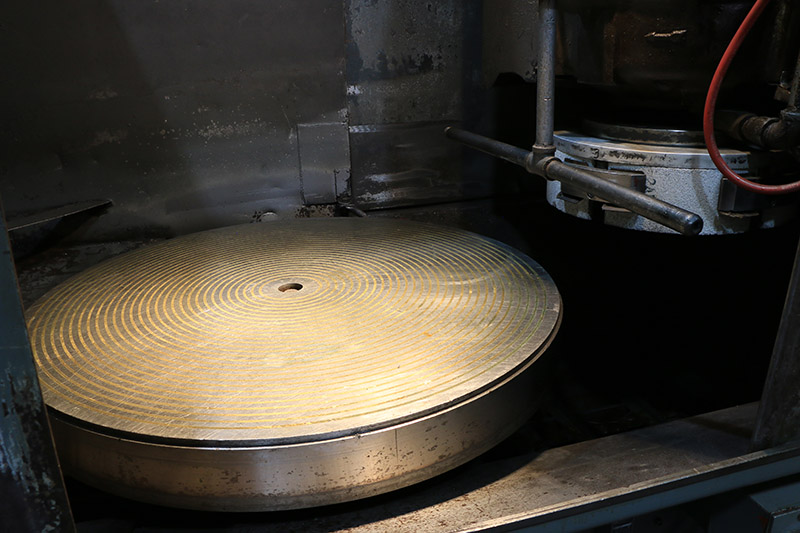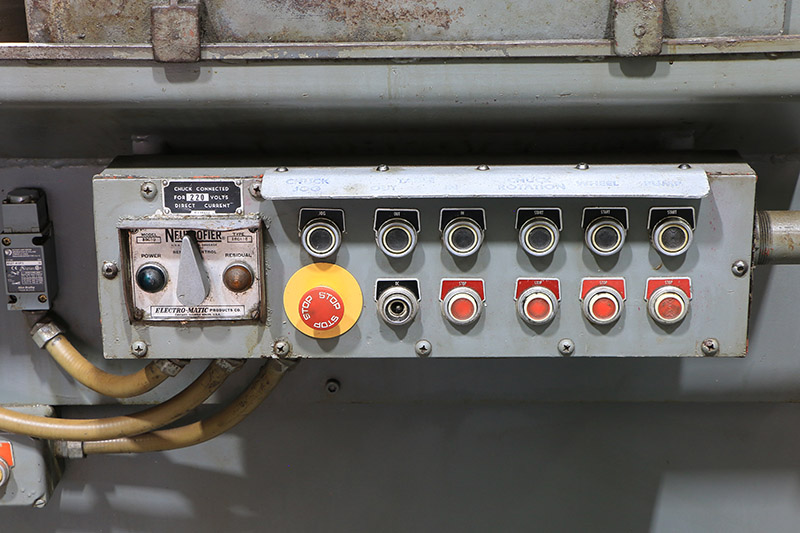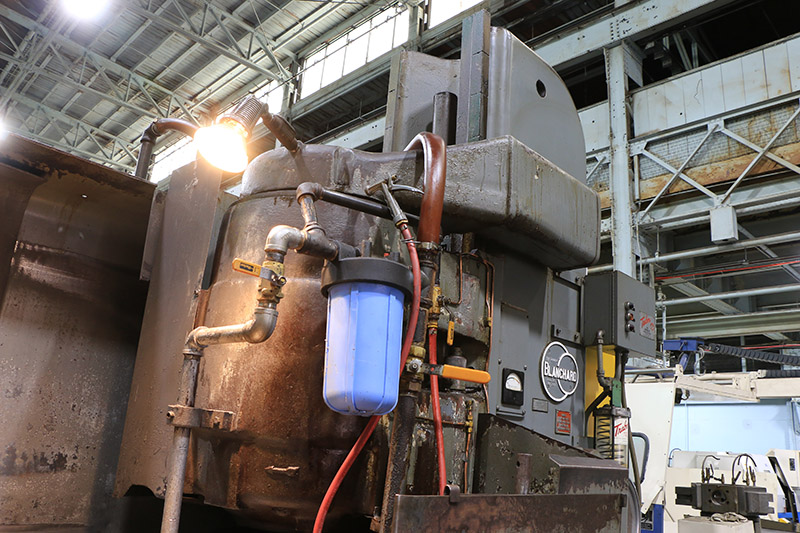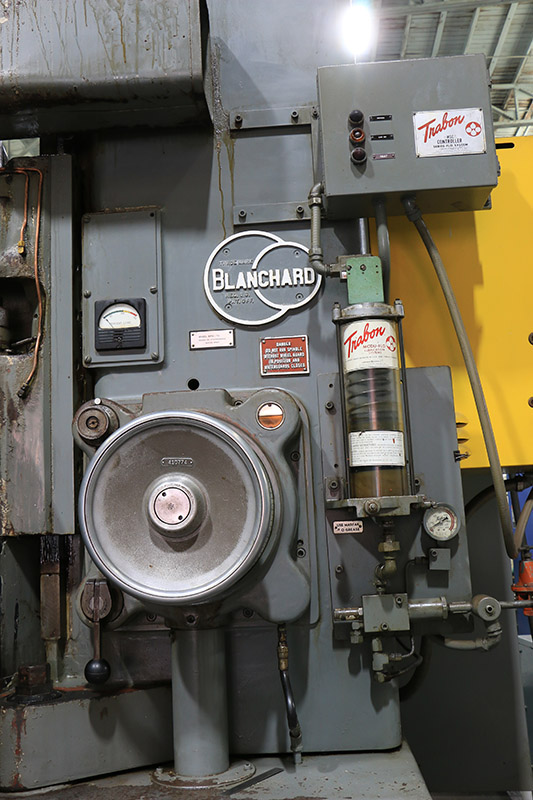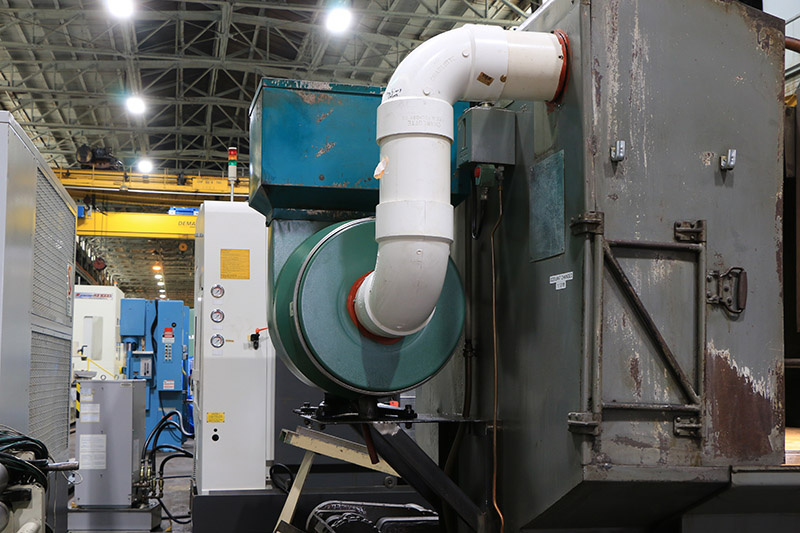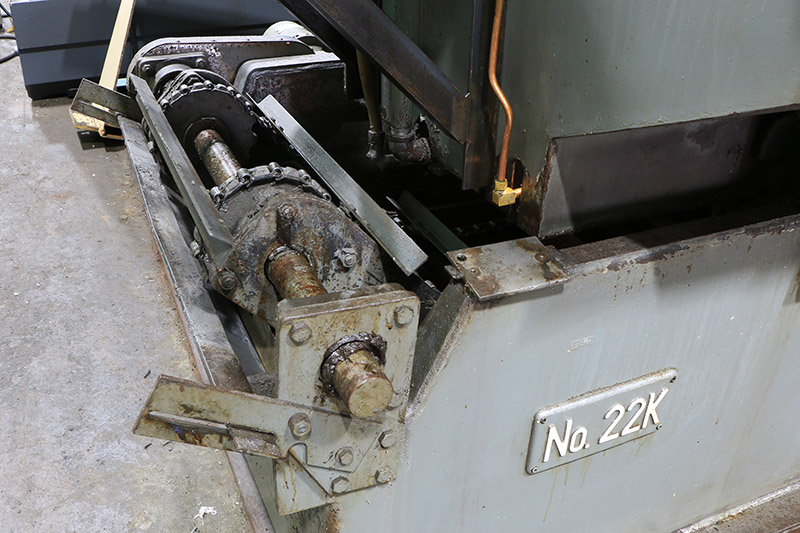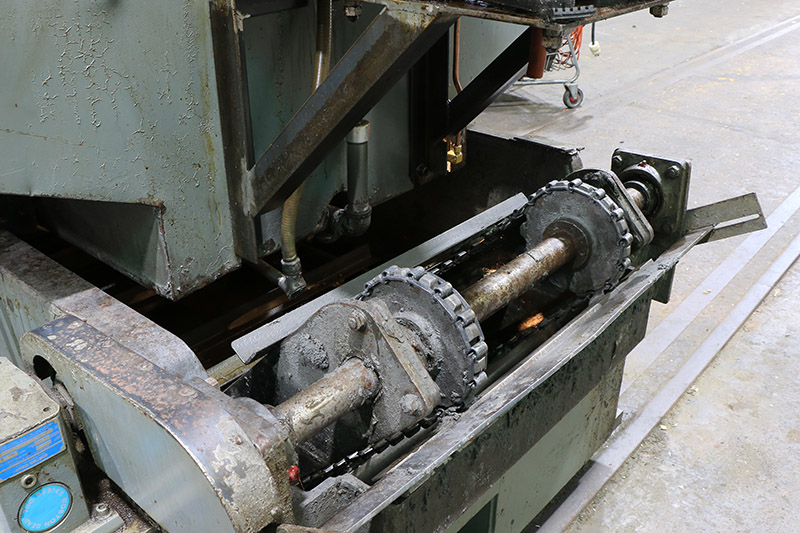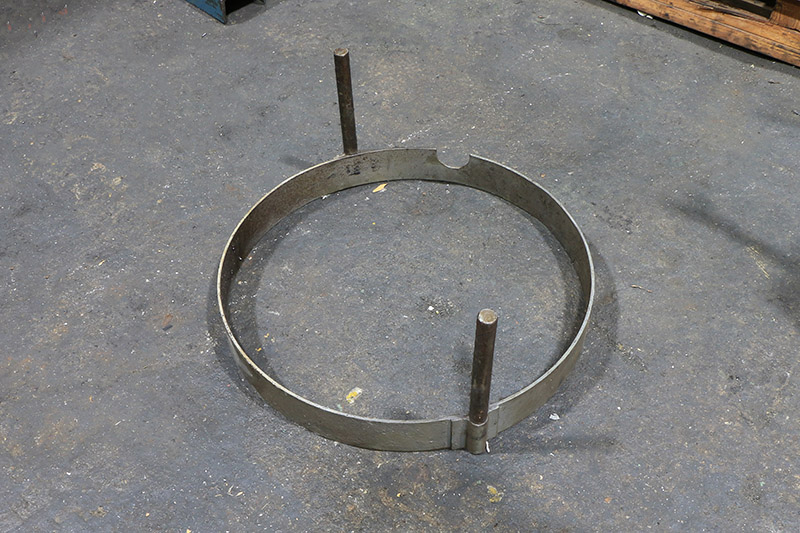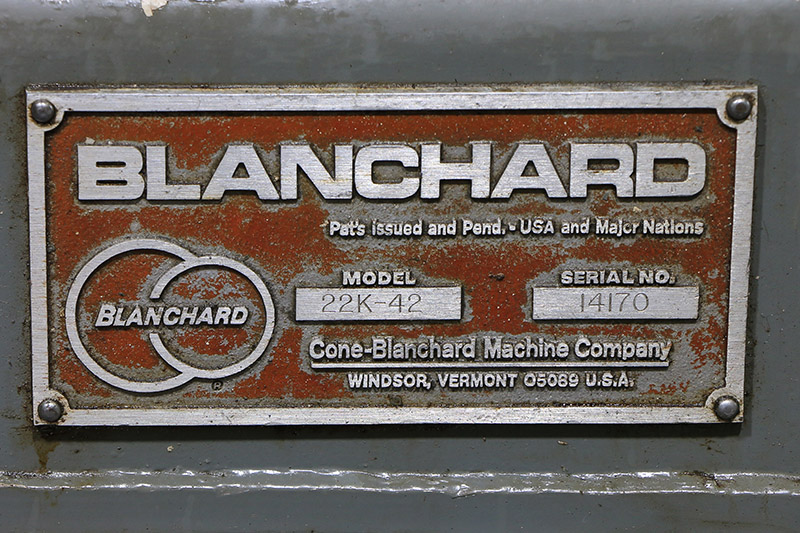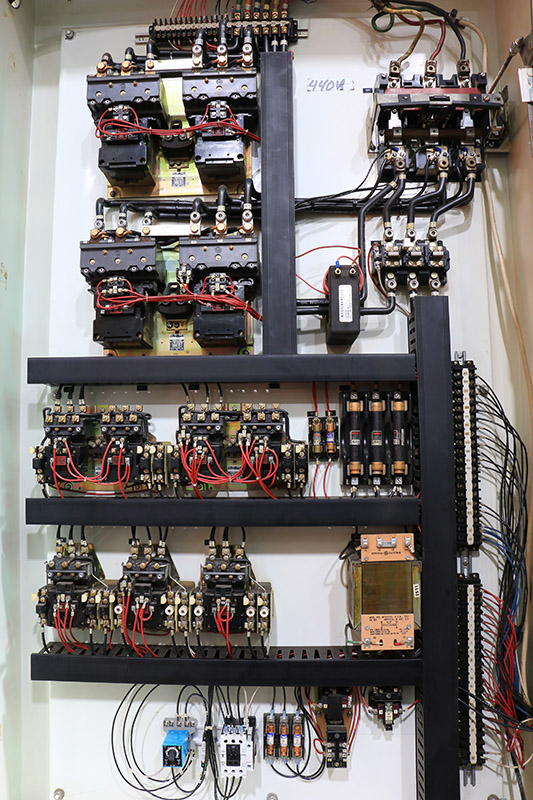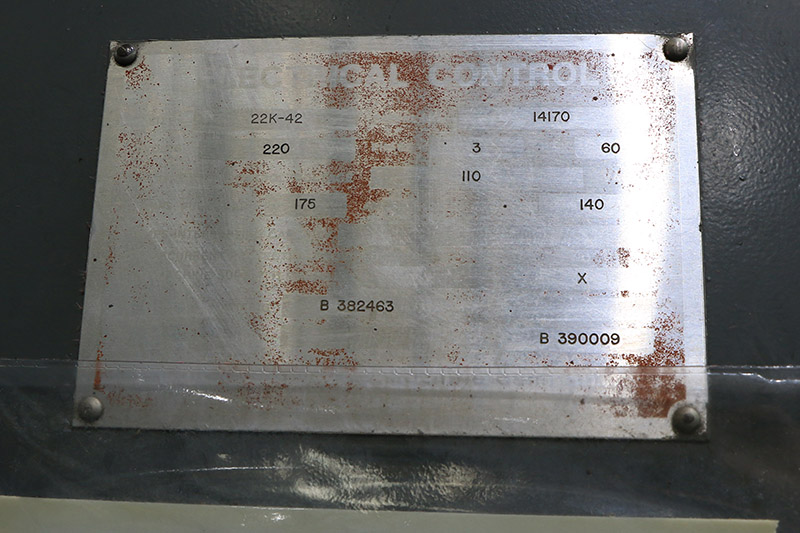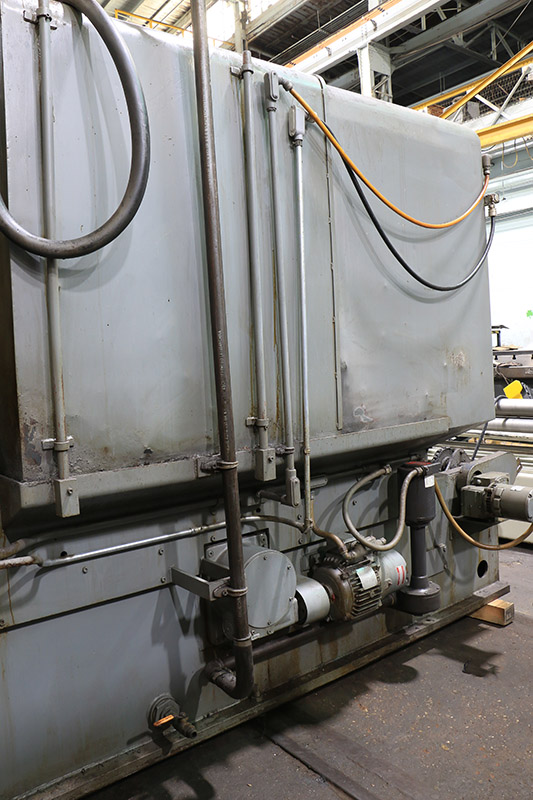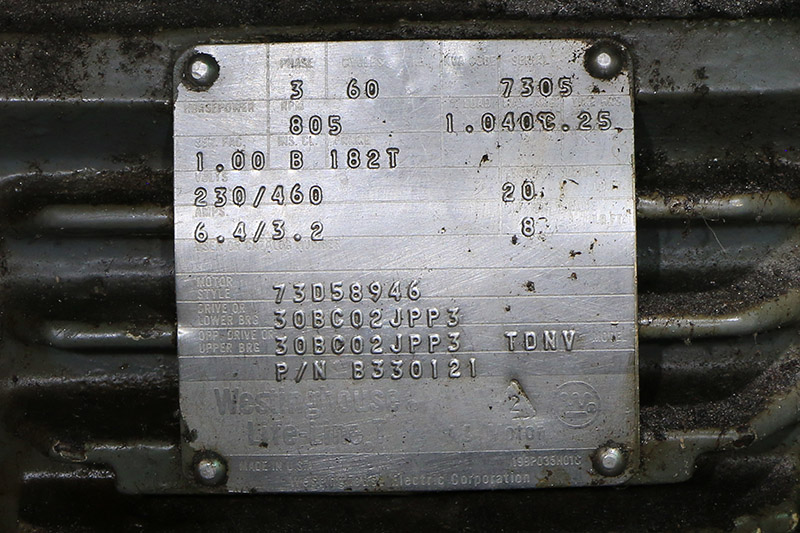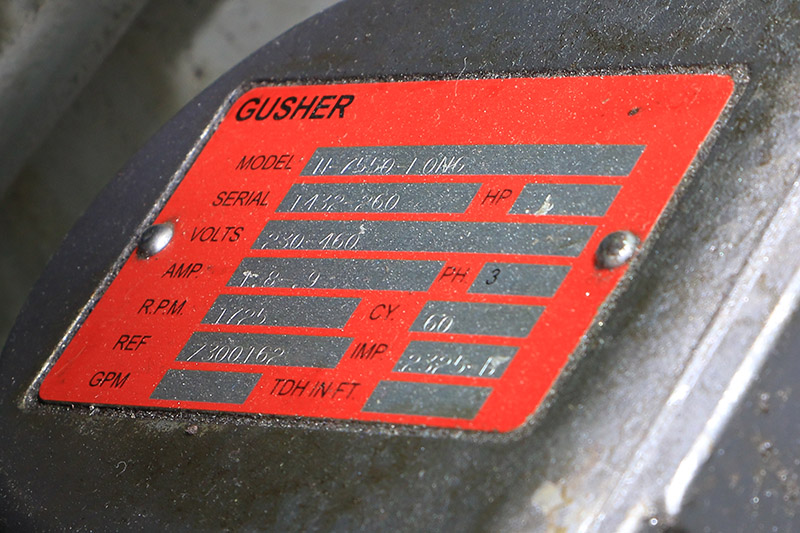 ---
Watch Video:
Blanchard 22K-42, 36" VERTICAL, 14170, ROTARY SURFACE GRINDERS, VT SPDL (BLANCHARD TYPE)
Price on Request
Make:

Blanchard
Model:

22K-42, 36" VERTICAL, 14170,
Year:

1975
Ref #:

159172
Or call us for a quote at (973) 497-7500 or send us an email at grinders@machineryvalues.com
---
42" BLANCHARD ROTARY SURFACE GRINDER
** "UNICORN" BLANCHARD GRINDER WITH 36" VERTICAL RANGE.
RARE TO HAVE THIS VERTICAL RANGE CAPACITY, OWNING THIS BLANCHARD
YOU WOULD BE ABLE TO DO WORK THAT FEW IF ANY CAN DO BECAUSE OF THE
UNIQUE VERTICAL CAPACITY! **
MODEL: #22K-42 S/N: 14170 NEW: 1975
CHUCK DIAMETER ............................ 42"
SWING INSIDE GUARDS ....................... 48"
VERTICAL RANGE UNDER NEW WHEEL ............ 36"
MAXIMUM LOAD ON CHUCK ..................... 3,000 LBS
GRINDING WHEEL DIAMETER ................... 22"
GRINDING WHEEL SPEED ...................... 720 RPM
CHUCK SPEEDS (6) .......................... 6 TO 33 RPM
INFINITELY VARIABLE POWER DOWNFEED ........ 0.004" TO .080"
APPROXIMATE DIMENSIONS..................... 12'L X 8'4"W X 115"H
APPROXIMATE WEIGHT ........................ 16,000 LBS
EQUIPPED WITH:
ULTRA HIGH COLUMN - THIS MACHINE HAS 36" VERTICAL RANGE WITH A NEW WHEEL
50 HP 3/60/230-460 VOLT SPINDLE MOTOR
HARDENED & REPLACEABLE BED WAYS
TRABON AUTOMATIC LUBRICATION SYSTEM
EXTRA VERTICAL RANGE (36" CAPACITY)
WET BASE W/SELF-CONTAINED COOLANT SYSTEM & MOTORIZED SLUDGE CONVEYOR
"AERCOLOGY" COLLECTOR, MOUNTED & WIRED INTO MACHINE (NICELY DONE)
42" ELECTRO-MAGNETIC CHUCK WITH EXCELLENT CHUCK LIFE, NEARLY 1/2"
"ELECTRO-MATIC" NEUTROFIER CONTROL, 1500 WATT POWER SUPPLY
22" DIAMETER SEGMENTED WHEEL (CORTLAND)
WHEELHEAD HAS RAPID RAISE & LOWER BY POWER INTERLOCKED WITH FEED
3/60/230-460 VOLT MOTORS
WIRED PRESENTLY FOR 230 VOLTS, 140 AMPS SERVICE
** MACHINE WAS USED IN A TOOL & DIE SHOP - LOW USAGE - WOW! **
** ORIGINAL PAINT, EXCEPTIONAL CONDITION, WONDERFUL APPEARANCE **
** INSPECT UNDER POWER IN OUR HARRISON, NJ WAREHOUSE **
---
DISCLAIMER: The information presented in the write ups and the photographic representations of the equipment are believed to be accurate at the time the pages are created. The information presented on the web site should not be used for formal quotation. Price and information presented in the write ups on the web site are subject to change without notice. Machinery Values claims no responsibility for inaccuracies of the information presented on the pages of this website. Please contact one of our sales representatives if you require more information or a current formal quotation.
We're here to help
Looking for a specific machine?
Address
401 Supor Blvd.
Harrison, NJ 07029
Phone
Voice: (973) 497-7500
Fax: (973) 497-7501
Email
sales@machineryvalues.com
Address 401 Supor Blvd.
Harrison, NJ 07029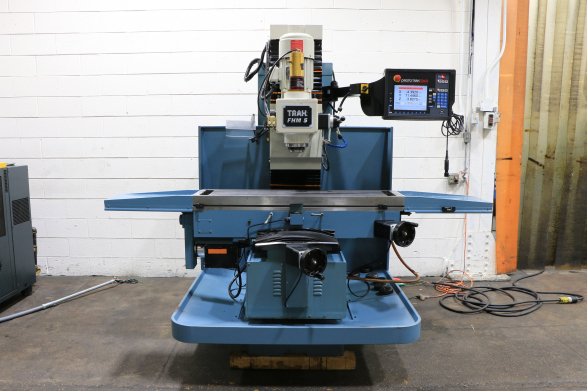 Subscribe to Receive our Most up to Date Machinery Listings
For our latest machines and inventory, sign up to receive our weekly email to be first to bid on a machine.