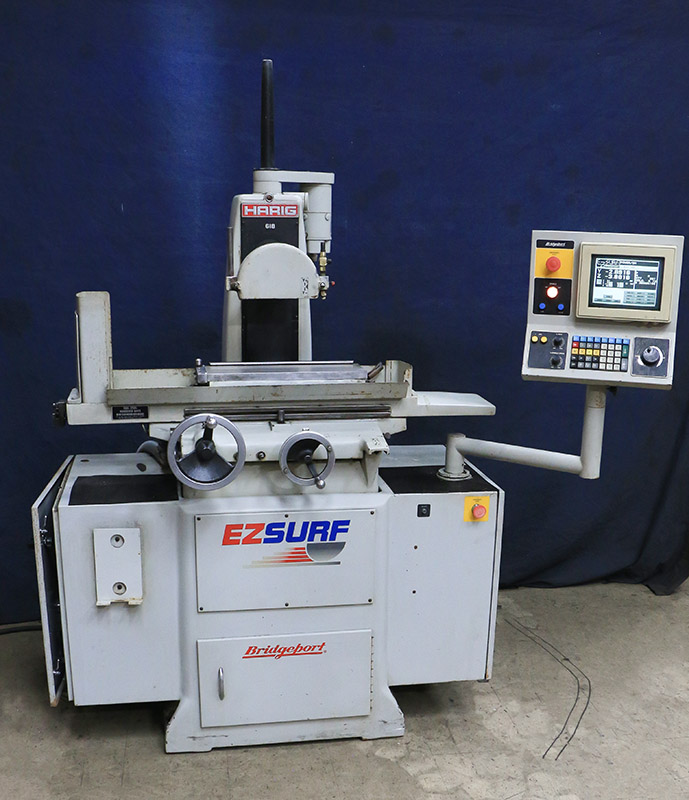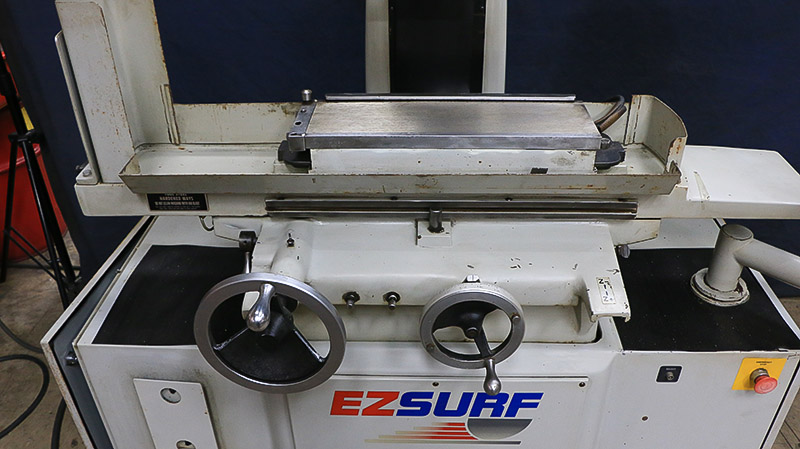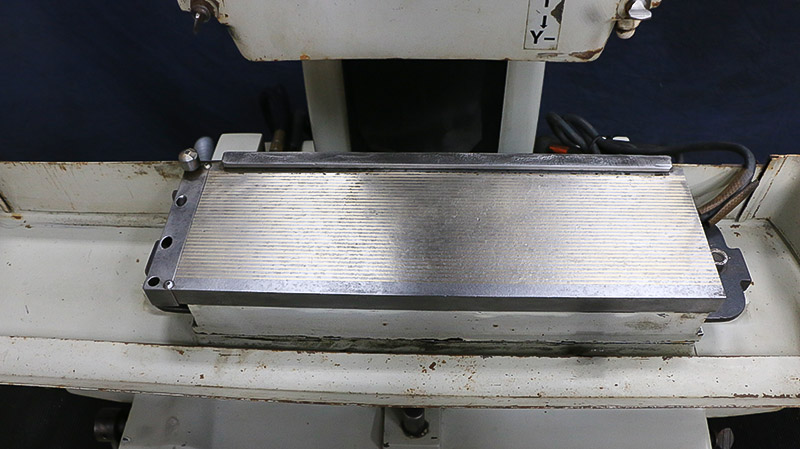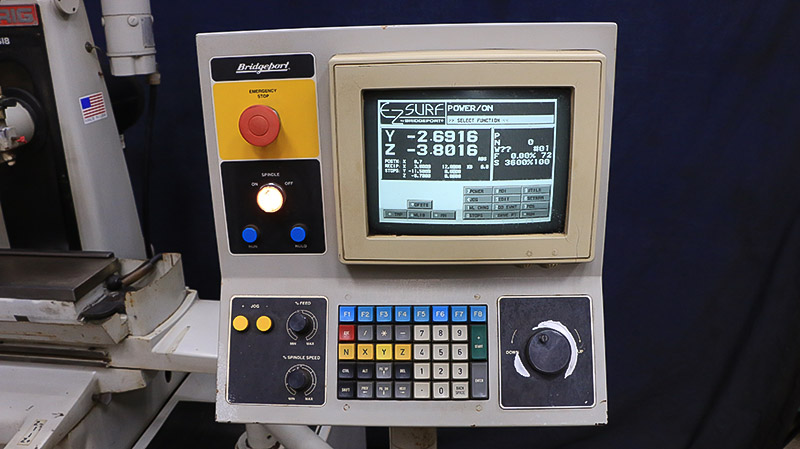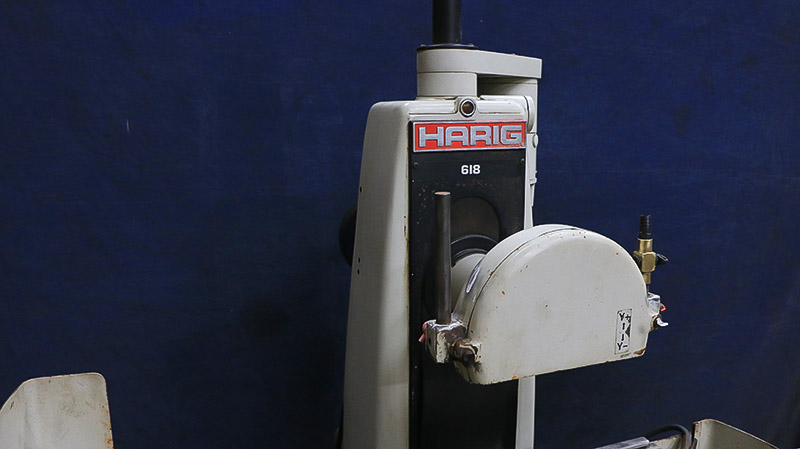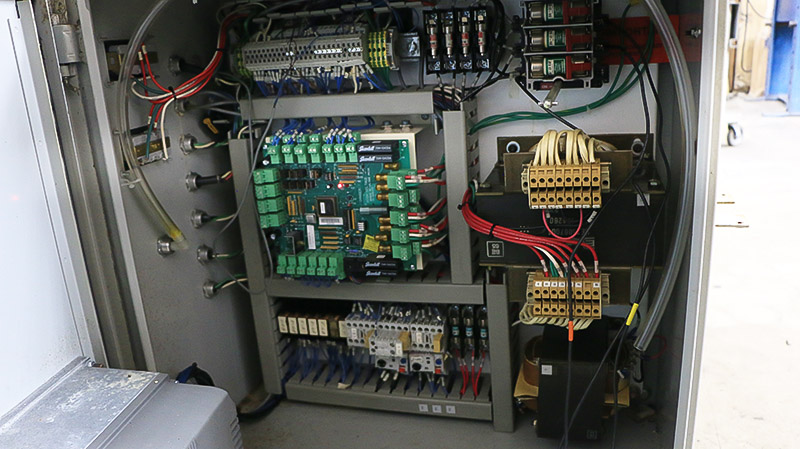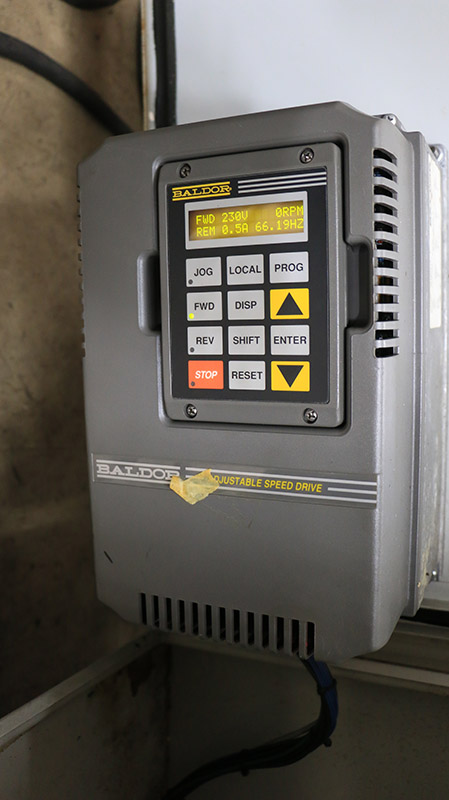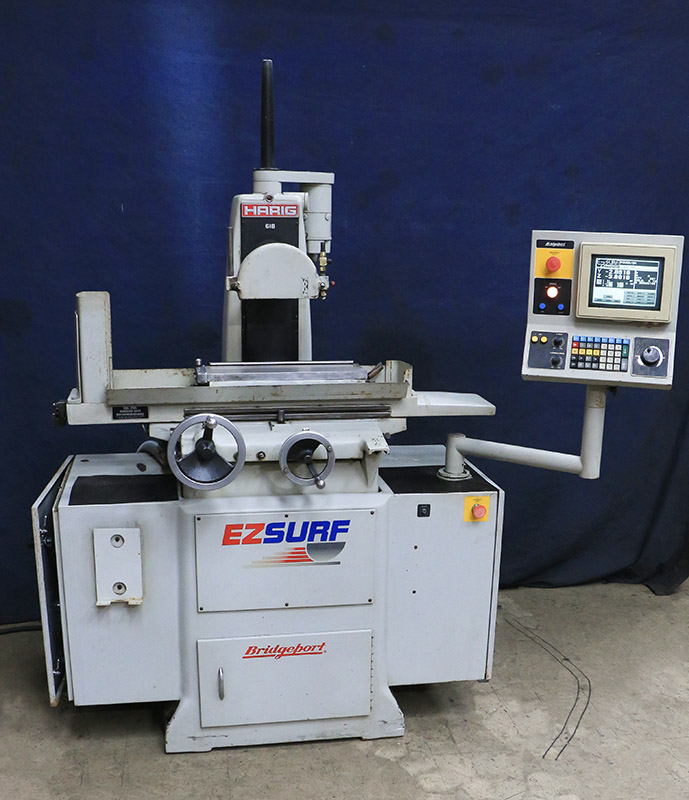 ---
Watch Video:
Harig EZ SURF, NEW 1999, PC CNC CONTROL CNC SURFACE GRINDERS
Price on Request
Make:

Harig
Model:

EZ SURF, NEW 1999, PC CNC CONTROL
Year:

1999
Ref #:

160283
Or call us for a quote at (973) 497-7500 or send us an email at grinders@machineryvalues.com
---
6" X 18" HARIG "E-Z SURF" CNC & MANUAL SURFACE GRINDER
WITH FACTORY ENCLOSURE
MODEL: EZ-SURF S/N: 346-EZ NEW: 1999
SPECIFICATIONS:
MAX. GRINDING CAPACITY .................... 6" X 18"
MAX. LONGITUDINAL TABLE TRAVEL, HYD. ...... 20"
MAX. CROSSFEED TRAVEL, AUTOMATIC .......... 6.75"
DIST. FROM SPINDLE CENTER TO TABLE ........ 12"
VARIABLE TABLE SPEED, HYDRAULIC ........... 36" IPM TO 70' FPM
MINIMUM FEED INCREMENT .................... 0.0001"
RAPID TRAVERSE RATE ....................... 100" IPM
MINIMUM FEED INCREMENT .................... 0.0001"
STANDARD GRINDING WHEEL ...... 8" DIA. x 1- 1/4" x 1- 1/4"B
APPROX. WEIGHT ............................ 2,250 LBS
FEATURES:
3-AXIS AUTOMATIC OPERATION
"EZ-SURF" PC BASED PROGRAMMABLE CONTROL (CROSS & VERTICAL AXES, Y/Z AXES).
2-AXES LINEAR & CIRCULAR INTERPOLATION.
MDI- SETUP-TEACH-PROGRAM & EDIT.
PROFILE GRIND & PROFILE DRESS MODES
(CREATE YOUR OWN RADIUS& TAPER FORMS FOR GRINDING AS WELL AS FORMING YOUR WHEEL).
ON-SCREEN GRAPHIC DISPLAY OF WHEEL PATH PRIOR TO CUTTING.
CONVERSATIONAL MDI FOR FORM & STEP GRINDING.
SLOT & FORM CREEP FEED GRINDING, SIMULTANEOUS
TWO-AXIS LINEAR& CIRCULAR INTERPOLATION.
ABSOLUTE & INCREMENTAL OPERATION.
DWELL IN MDI OR END OF STROKE.
JOG.
WHEEL LIBRARY DISPLAY.
RS-232 PORT & DISK DRIVE.
ELECTRONIC HANDWEELS ON Y & Z AXES ...
BALLSCREWS ON Y & Z AXES
MANUAL, SEMI-AUTOMATIC OR FULLY AUTOMATIC
HYDRAULIC TABLE TRAVERSE
CAST IRON CONSTRUCTION INCLUDING BASE
EQUIPPED WITH:
6" X 18" FINE-DIVISION ELECTRO-MAGNETIC CHUCK
O.S. WALKER VARIABLE HOLD NEUTROFIER CONTROL
1.5 H.P. SUPER-PRECISION DIRECT DRIVE SPINDLE
"BALDOR" ELECTRONIC DRIVE, PROVIDING INFINITELY
VARIABLE SPEEDS
COOLANT SYSTEM
MACHINE IS PRESENTLY WIRED FOR 3/60/220 VOLTS
** EXCELLENT CONDITION & APPEARANCE (ORIGINAL PAINT) **
** INSPECT UNDER POWER IN OUR HARRISON, NJ WAREHOUSE **
---
DISCLAIMER: The information presented in the write ups and the photographic representations of the equipment are believed to be accurate at the time the pages are created. The information presented on the web site should not be used for formal quotation. Price and information presented in the write ups on the web site are subject to change without notice. Machinery Values claims no responsibility for inaccuracies of the information presented on the pages of this website. Please contact one of our sales representatives if you require more information or a current formal quotation.
We're here to help
Looking for a specific machine?
Address
401 Supor Blvd.
Harrison, NJ 07029
Phone
Voice: (973) 497-7500
Fax: (973) 497-7501
Email
sales@machineryvalues.com
Address 401 Supor Blvd.
Harrison, NJ 07029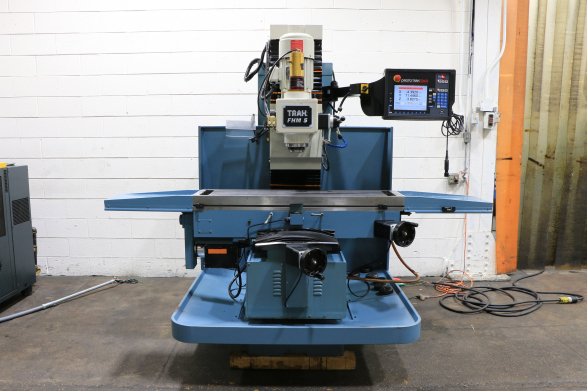 Subscribe to Receive our Most up to Date Machinery Listings
For our latest machines and inventory, sign up to receive our weekly email to be first to bid on a machine.