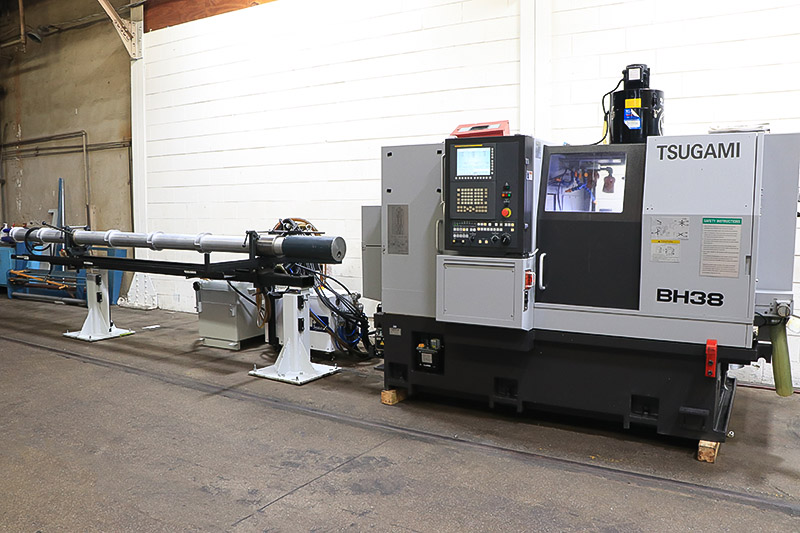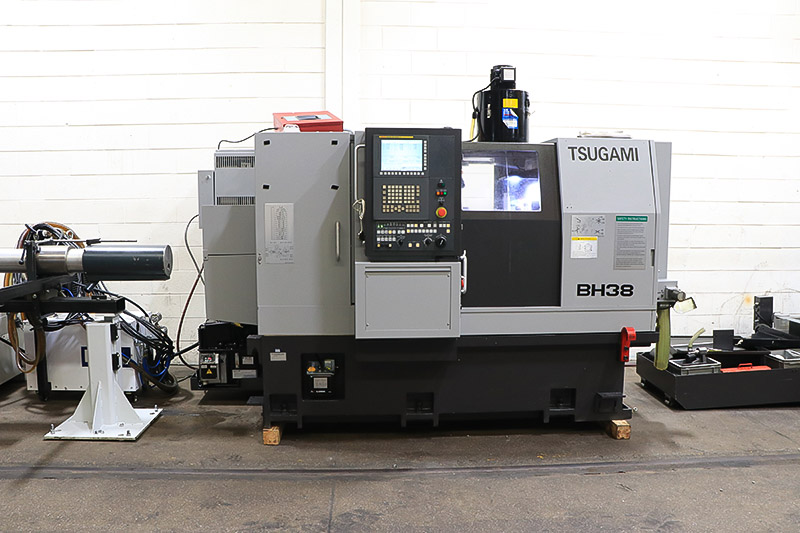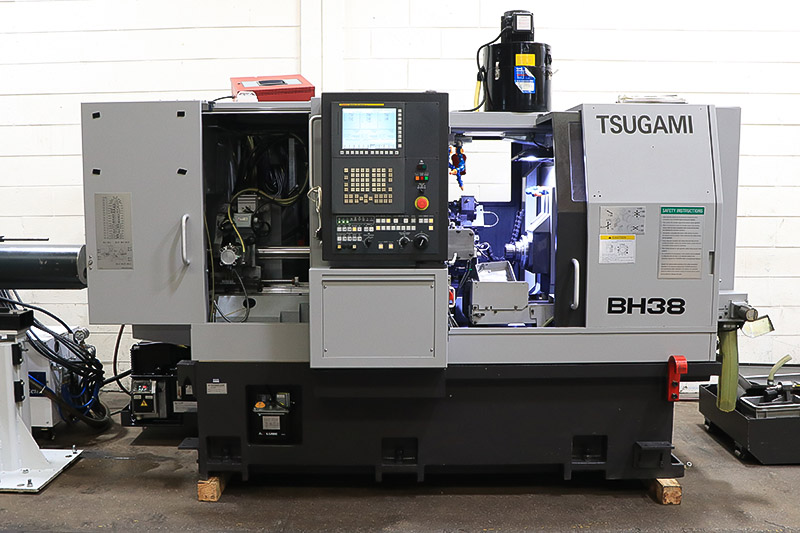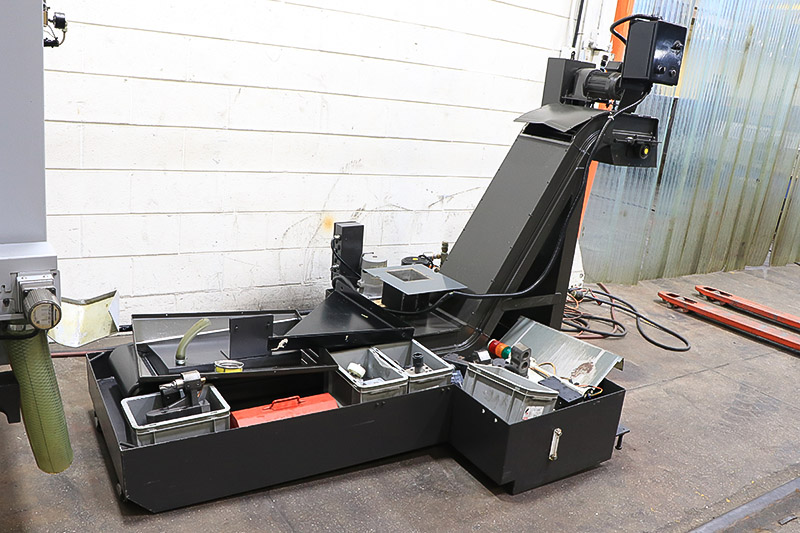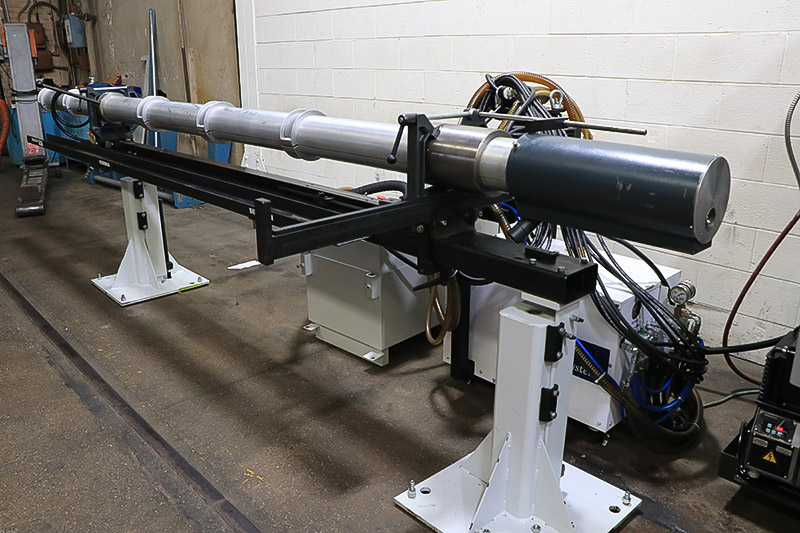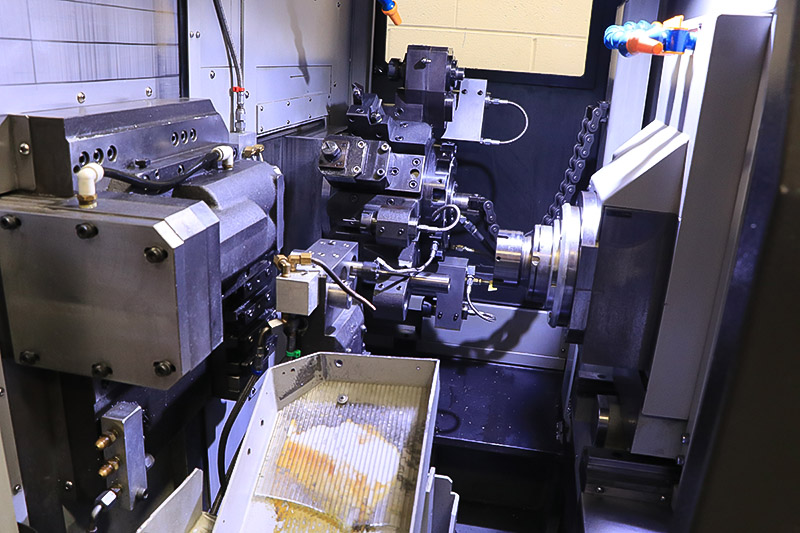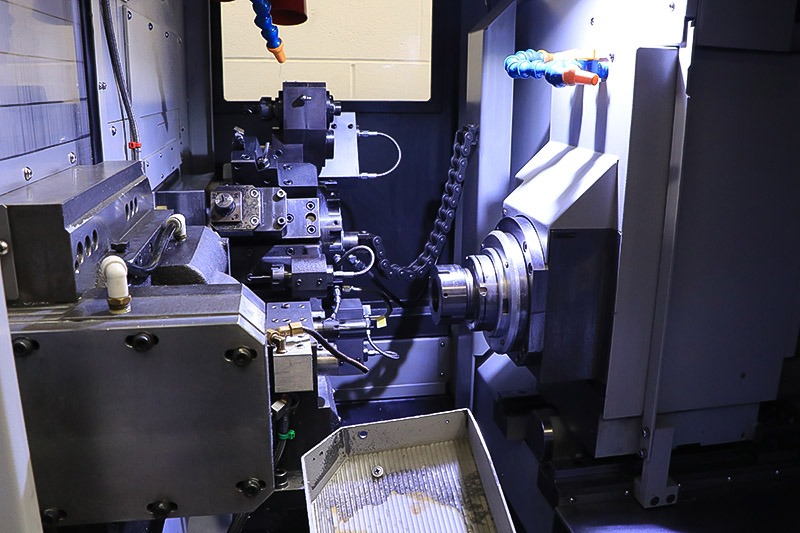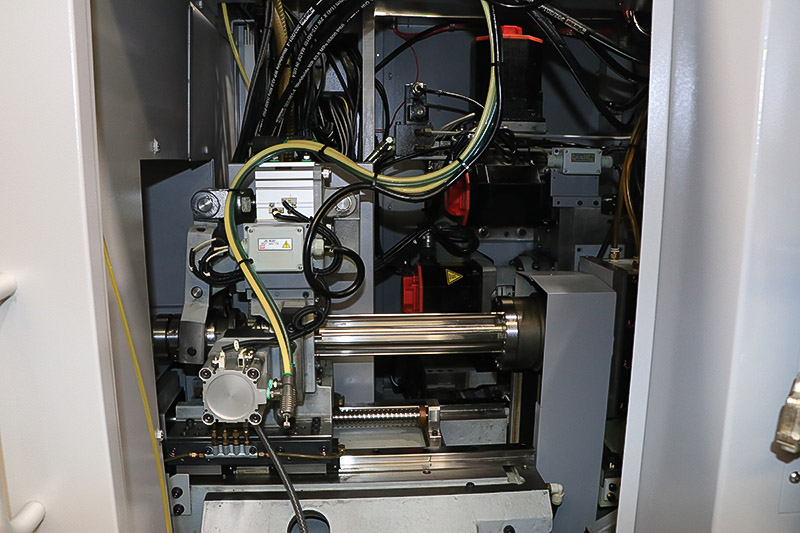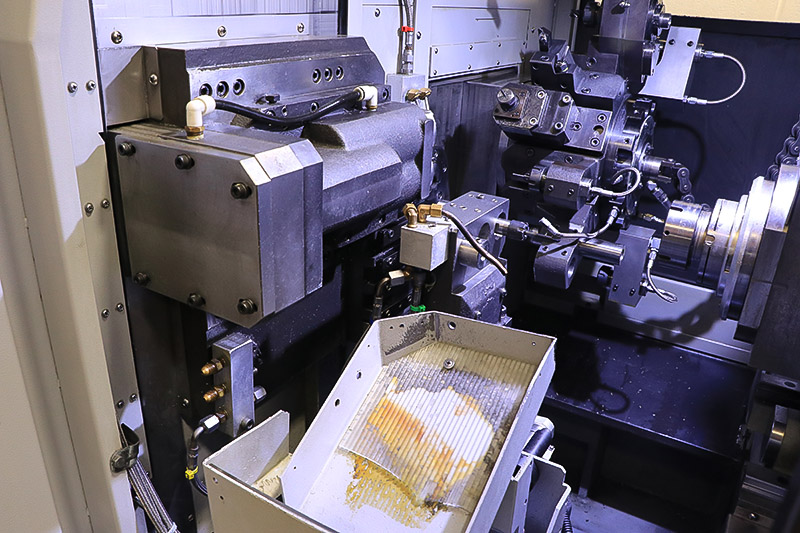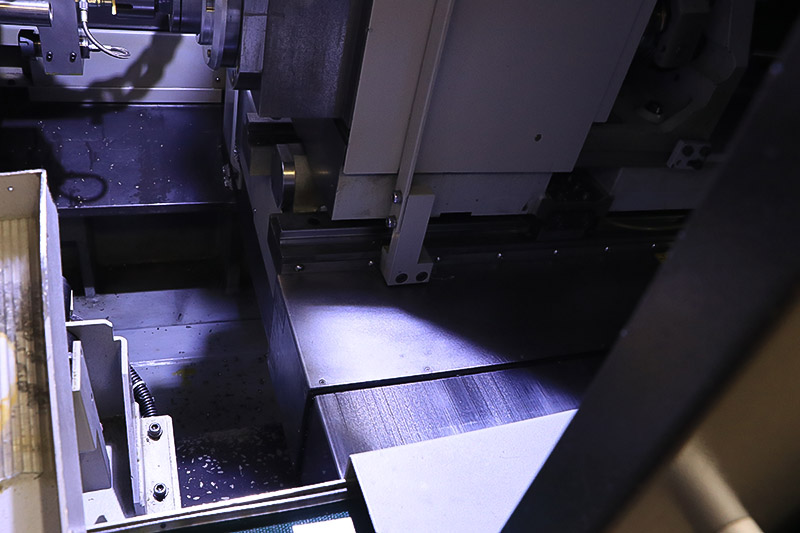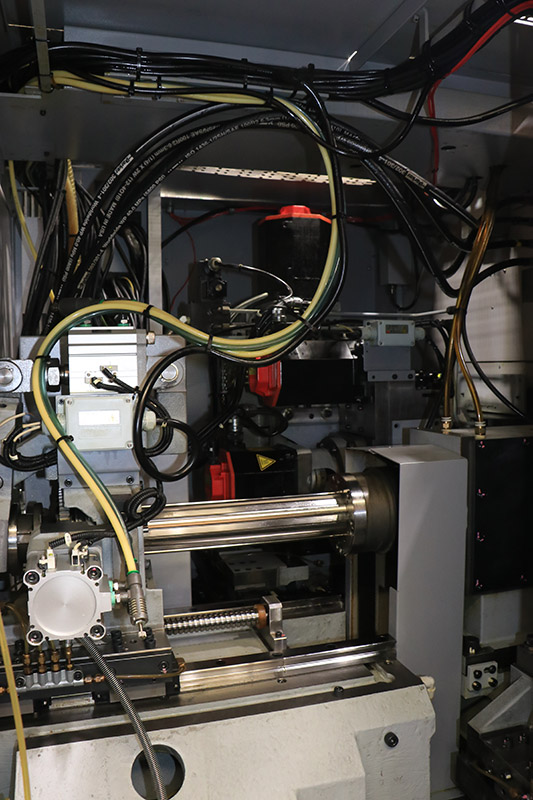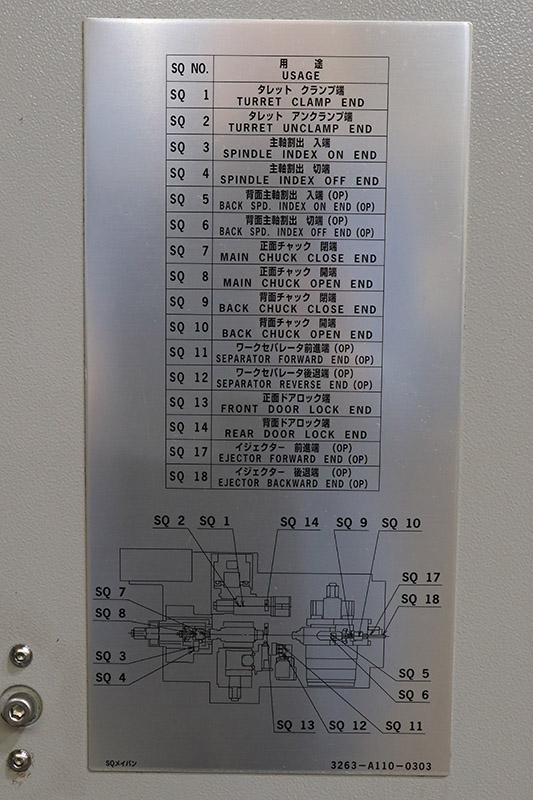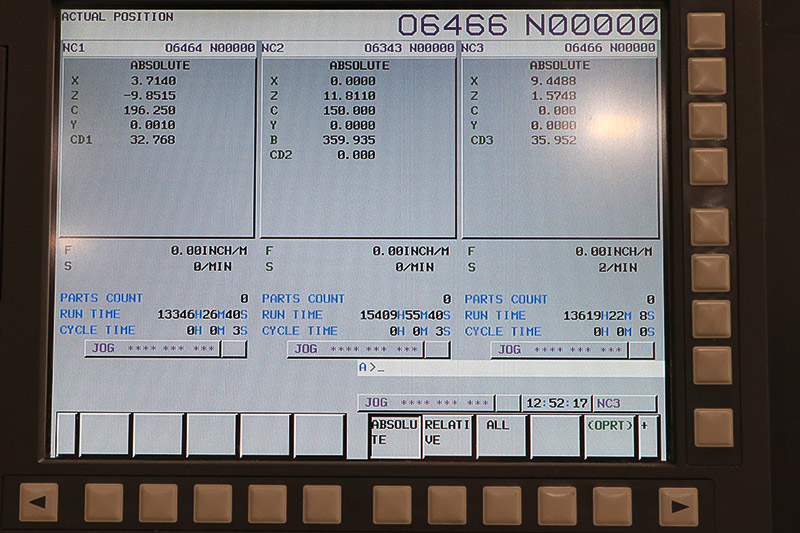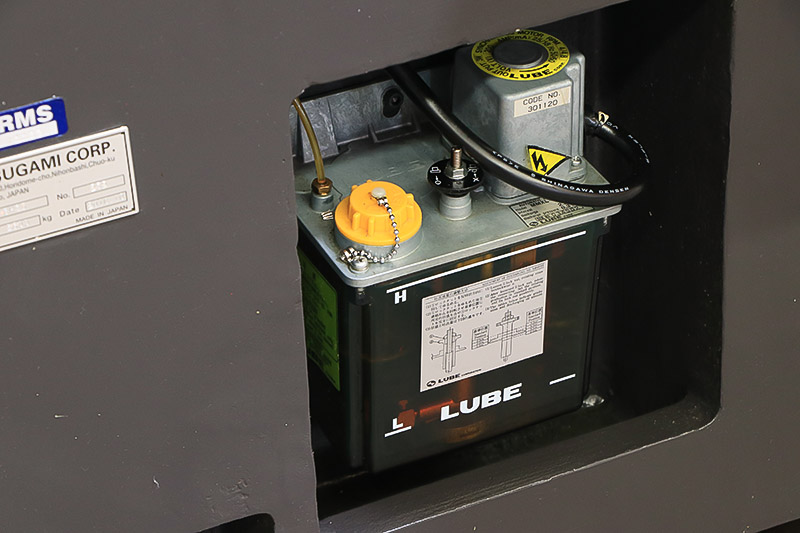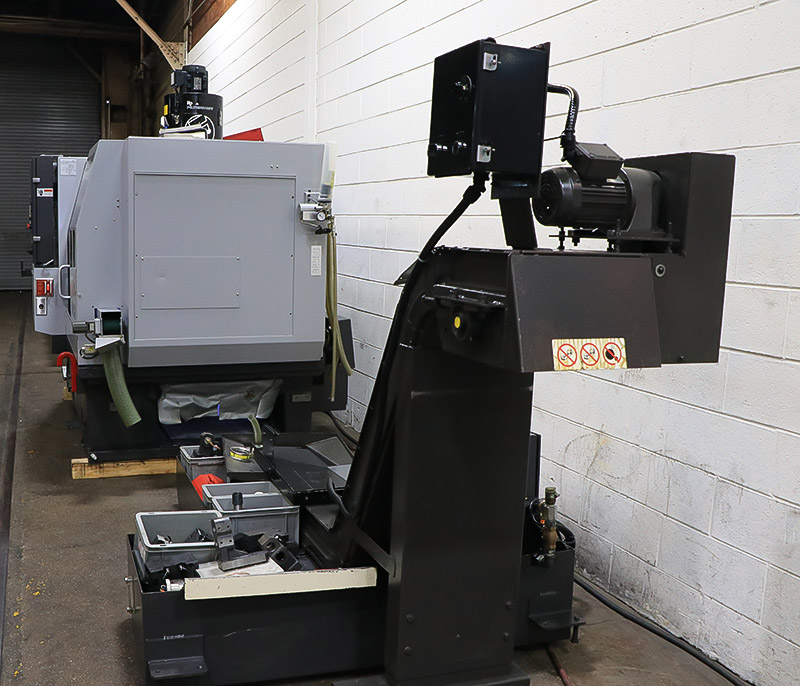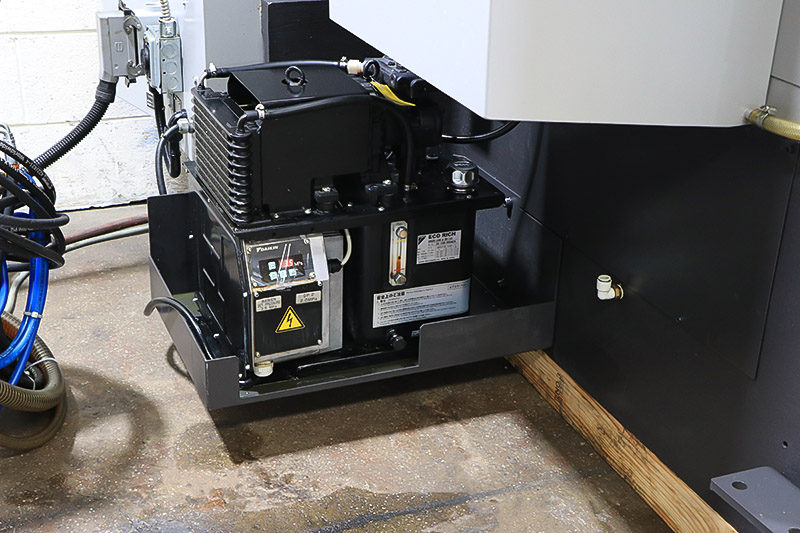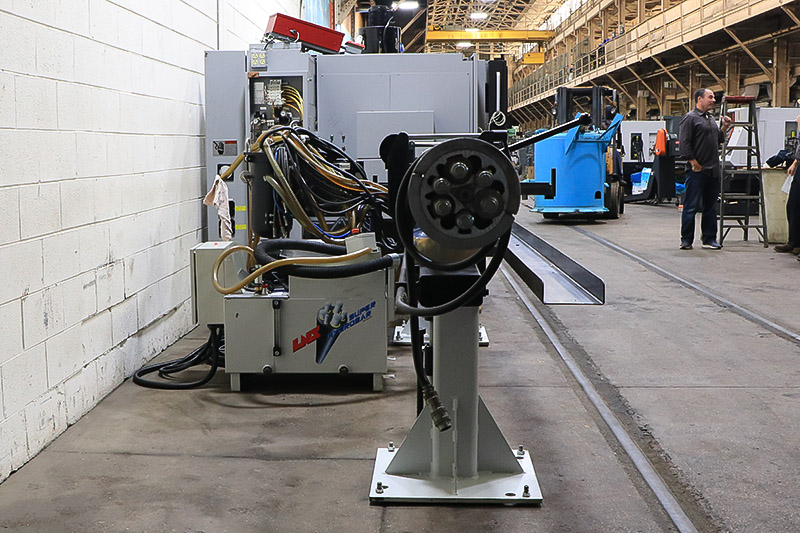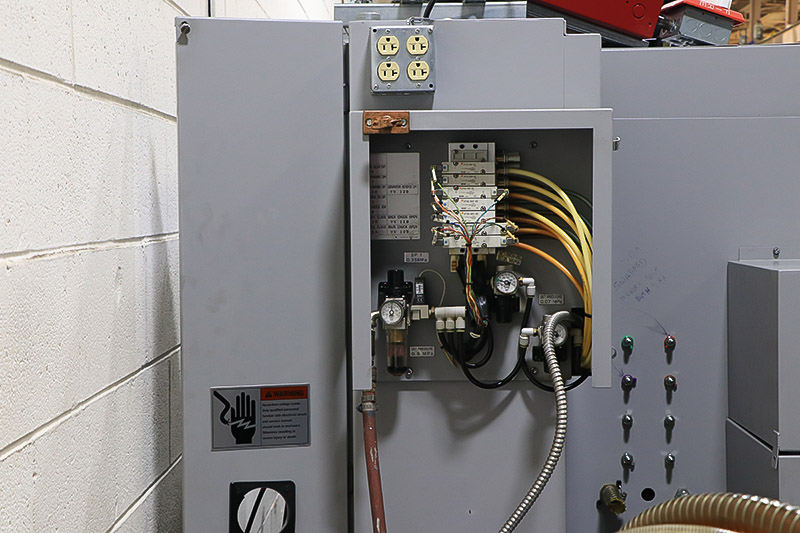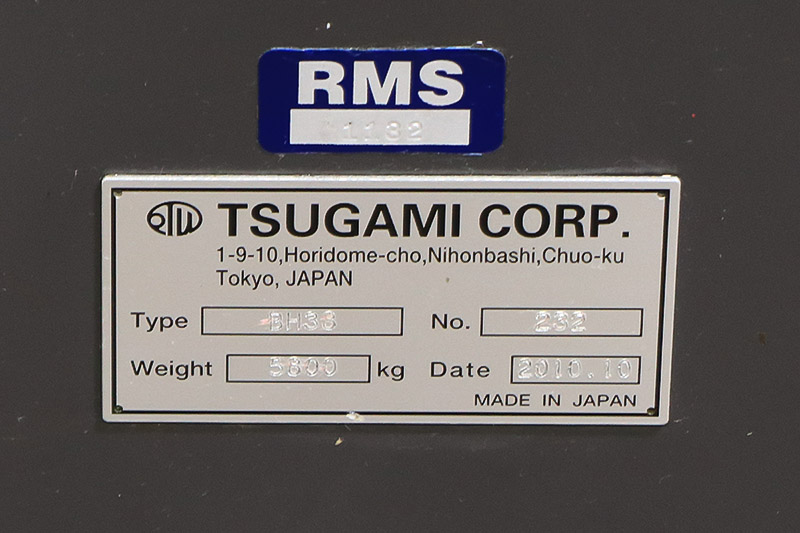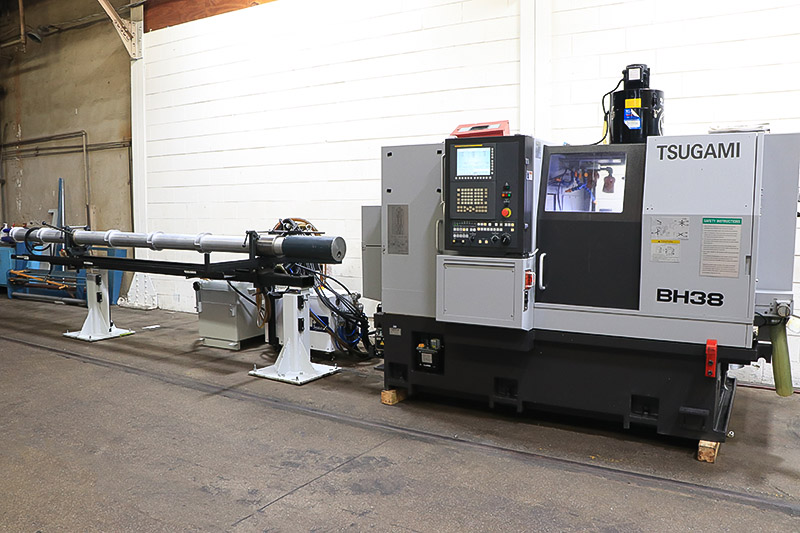 ---
Watch Video:
Tsugami BH-38SY 10- Axis CNC SWISS TYPE MULTI-AXIS LATHES
Price on Request
Make:

Tsugami
Model:

BH-38SY 10- Axis
Year:

2010
Ref #:

161174
Or call us for a quote at (973) 497-7500 or send us an email at automatics@machineryvalues.com
---
TSUGAMI MODEL: BH38SY MULTI AXIS CNC SWISS LATHE
NEW: 2010
GENERAL SPECIFICATION FOR A TSUGAMI BH38SY
(Details to be confirmed by the buyer)
Control: Fanuc 31i-A
Axes: X1,Y1,Z1 (Main) X2,Y2 (Sub) X3,Y3,Z3 (Turret)
C1, C2
Headstock:
Turning Diameter Max: 1.496
Turning Length (in.) Max: 9.842
Bar Capacity (in.) Std: 1.500
Collet Type/Capacity: 1.625
Main Spindle: 5000 RPM
Motor: 15 HP
Sub-Spindle: (Standard) 7000 RPM
Sub spindle Motor: 7.30 HP
12-Station Turret
Max Tools 12 WITH 4 Rotary
Tool Shank Size (in.): Square: 0.750 Rotary: 0.393
Rotary Tool Spindle: 8,000 RPM
Rotary motor: 1.90 HP
Front Post
Max Tools 4 Turning plus 2 Rotary
Tool Shank Size (inch): Square: 0.625 Rotary: 0.310
Rotary Tool Spindle: 8000 RPM
Rotary Tool Power: 1.30 hp
WEIGHTS AND MEASURES
Length 107" x 71" x 67"H
Weight 13,000 lbs.
EQUIPPED WITH:
- FANUC 31iA CNC CONTROL
- LNS HYS 6.38 Hydraulic Bar Feed
- LNS Chip Conveyor
- Fire Suppression System
- MP Systems, High Pressure Coolant System
- Part Catcher / Part Conveyor
A combination turret / gang machine, the BH38SY combines all of the benefits
of a traditional Swiss turn with the flexibility and capability of a turret
machine. With 38mm (1-1/2") main spindle capacity and a two axis sub spindle,
the BH38SY is one of the most able machines on the market.
The BH38SY's 15HP main spindle has been constructed with Tsugami's award
winning double-spindle design - allowing for maximum metal removal while
maintaining the most exacting tolerances. A 10HP, 2 axis sub spindle allows
for shortened cycle times. Its solid cast iron base provides superior
rigidity and cutting capabilities.
---
DISCLAIMER: The information presented in the write ups and the photographic representations of the equipment are believed to be accurate at the time the pages are created. The information presented on the web site should not be used for formal quotation. Price and information presented in the write ups on the web site are subject to change without notice. Machinery Values claims no responsibility for inaccuracies of the information presented on the pages of this website. Please contact one of our sales representatives if you require more information or a current formal quotation.
We're here to help
Looking for a specific machine?
Address
401 Supor Blvd.
Harrison, NJ 07029
Phone
Voice: (973) 497-7500
Fax: (973) 497-7501
Email
sales@machineryvalues.com
Address 401 Supor Blvd.
Harrison, NJ 07029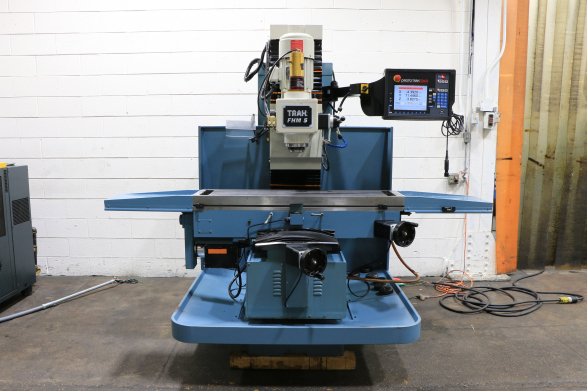 Subscribe to Receive our Most up to Date Machinery Listings
For our latest machines and inventory, sign up to receive our weekly email to be first to bid on a machine.